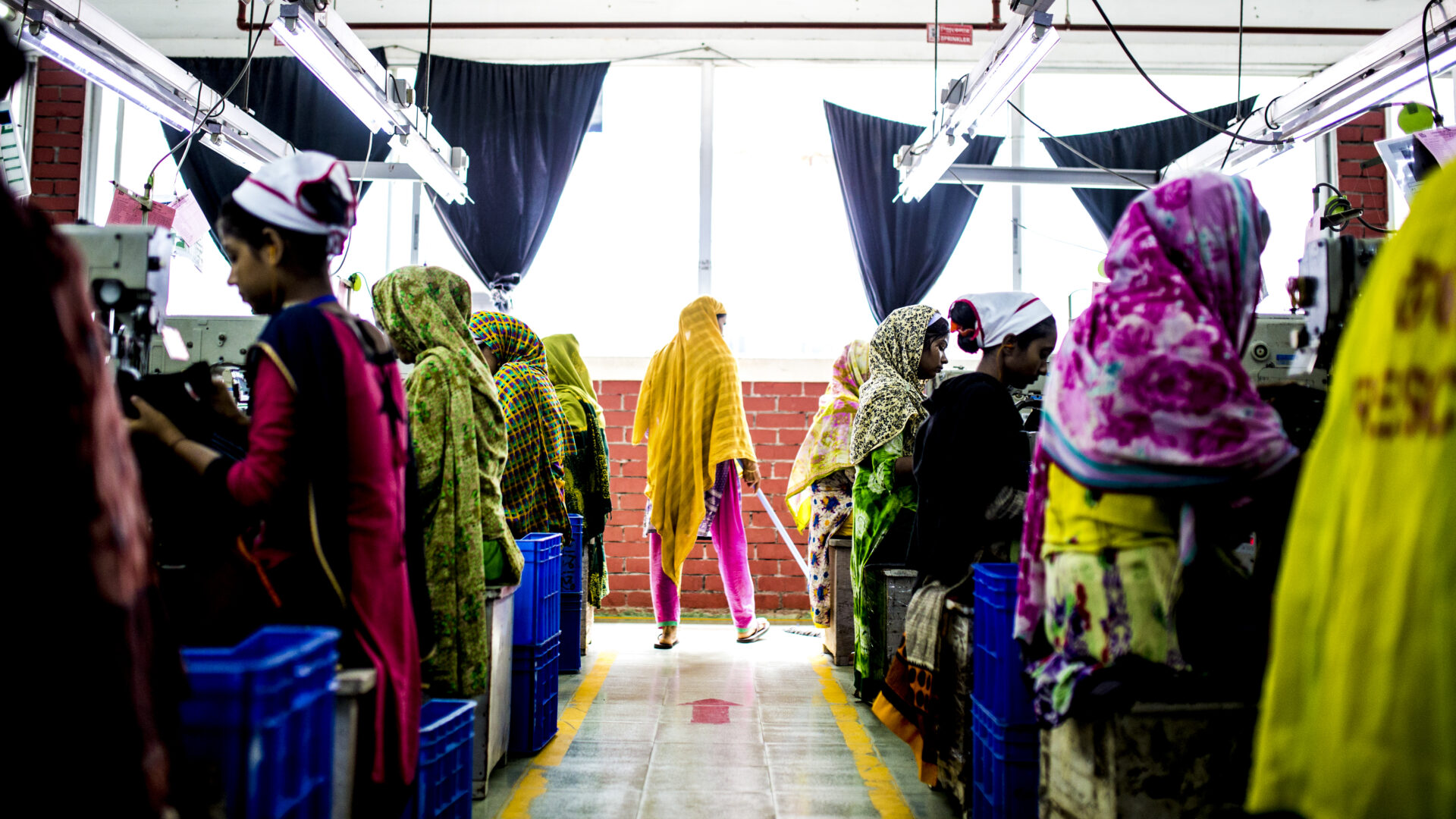 The Fair Labor Association promotes human rights at work.
About FLA
Accountability and transparency are the foundations of responsible business.
The Fair Labor Association® (FLA) has worked for more than 20 years toward a future where responsible business means that fair working conditions are the standard, not the exception.
Our unique model of collaboration builds expertise and drives innovation to improve business policies and practices that benefit workers around the world.
Now available: 2022 Annual Report
Learn how we translated uncertainty and change into responsiveness, resilience, and growth, and continued to raise the bar for human rights in global supply chains.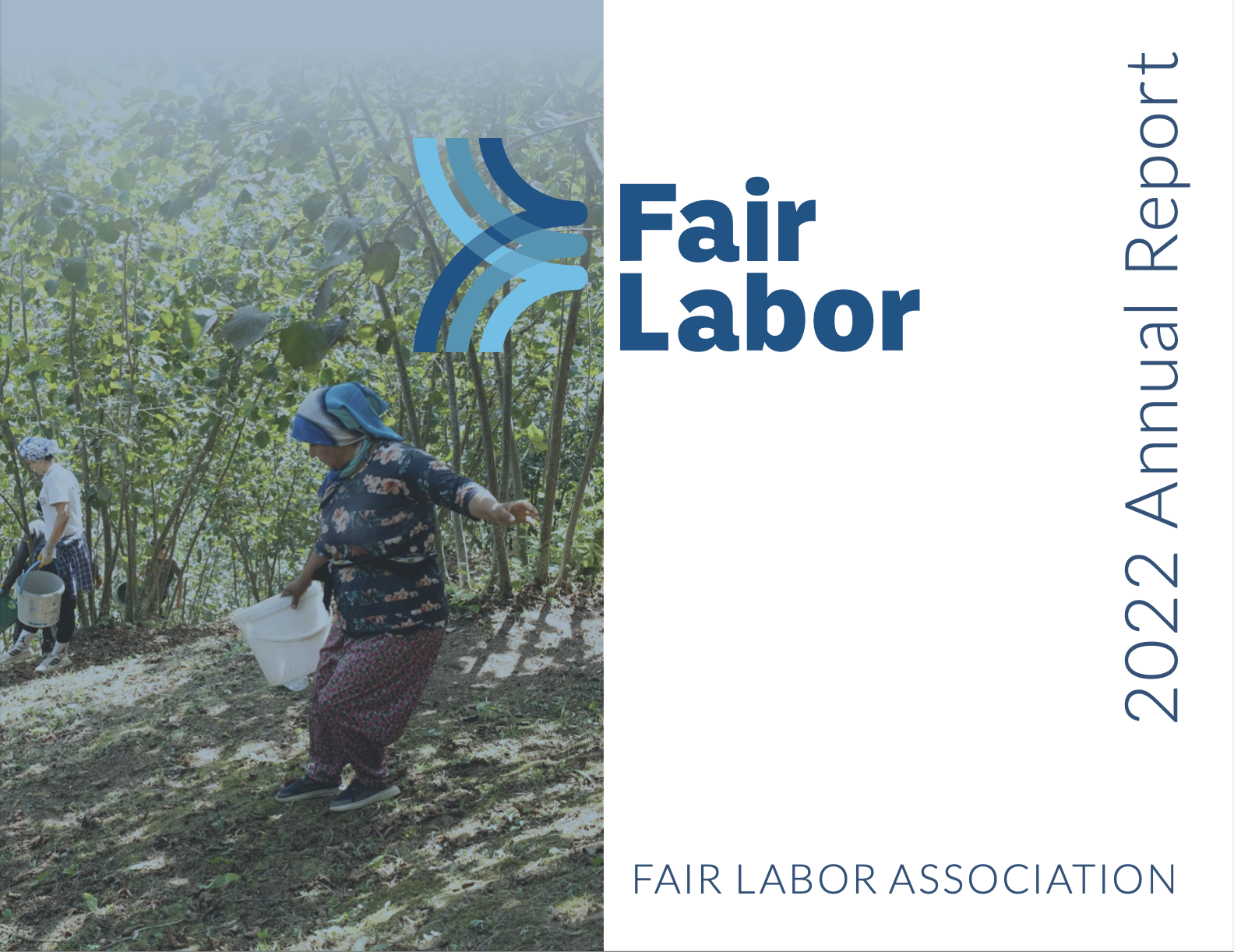 Putting fairness to work
FLA holds companies accountable to their labor rights commitments by evaluating business practices against the highest international standards for global supply chains.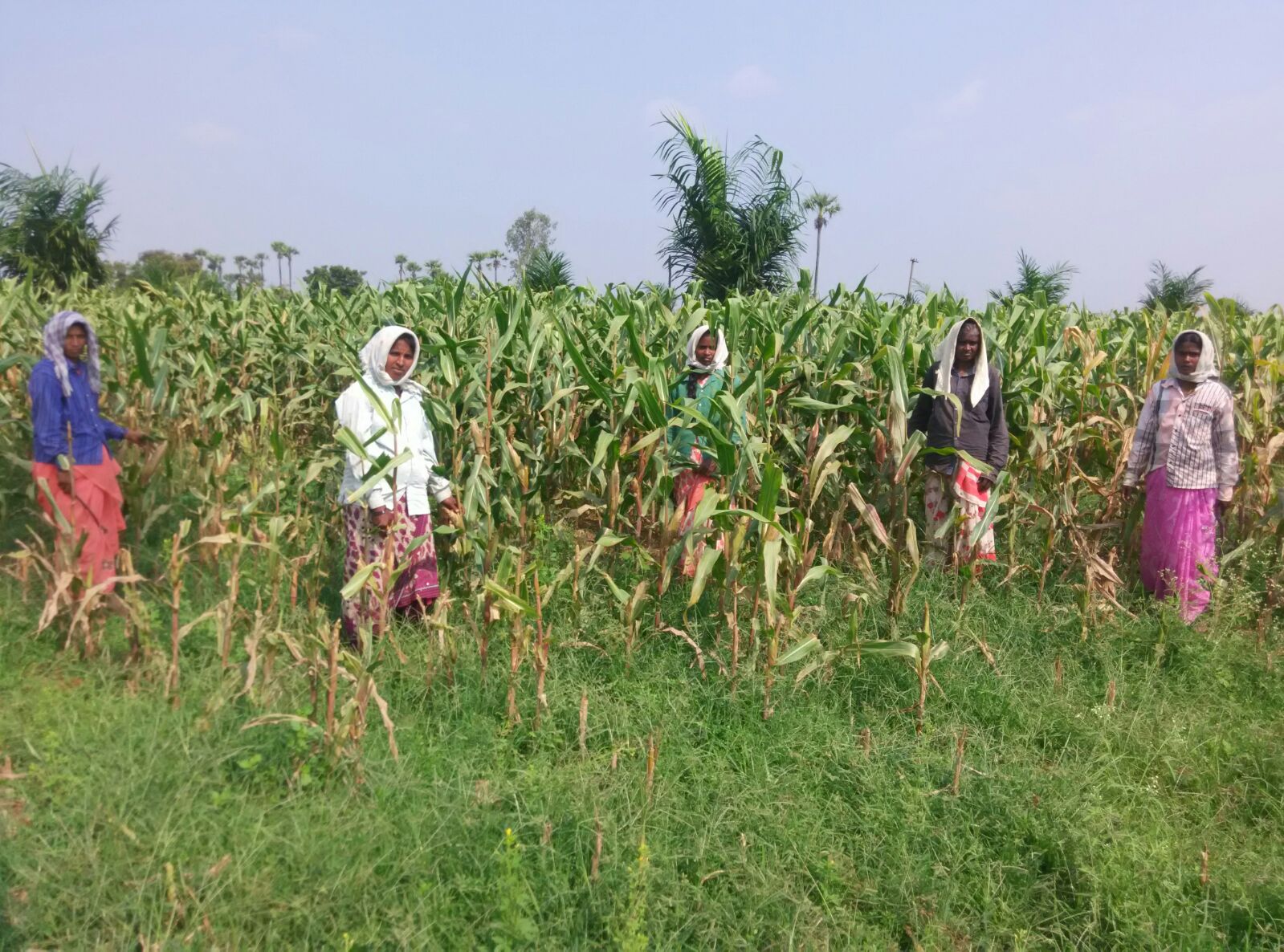 An international standard for labor rights
Fair Labor Accreditation starts with headquarters and follows global supply chains to ensure that the brands you know have policies and systems in place to support their workers.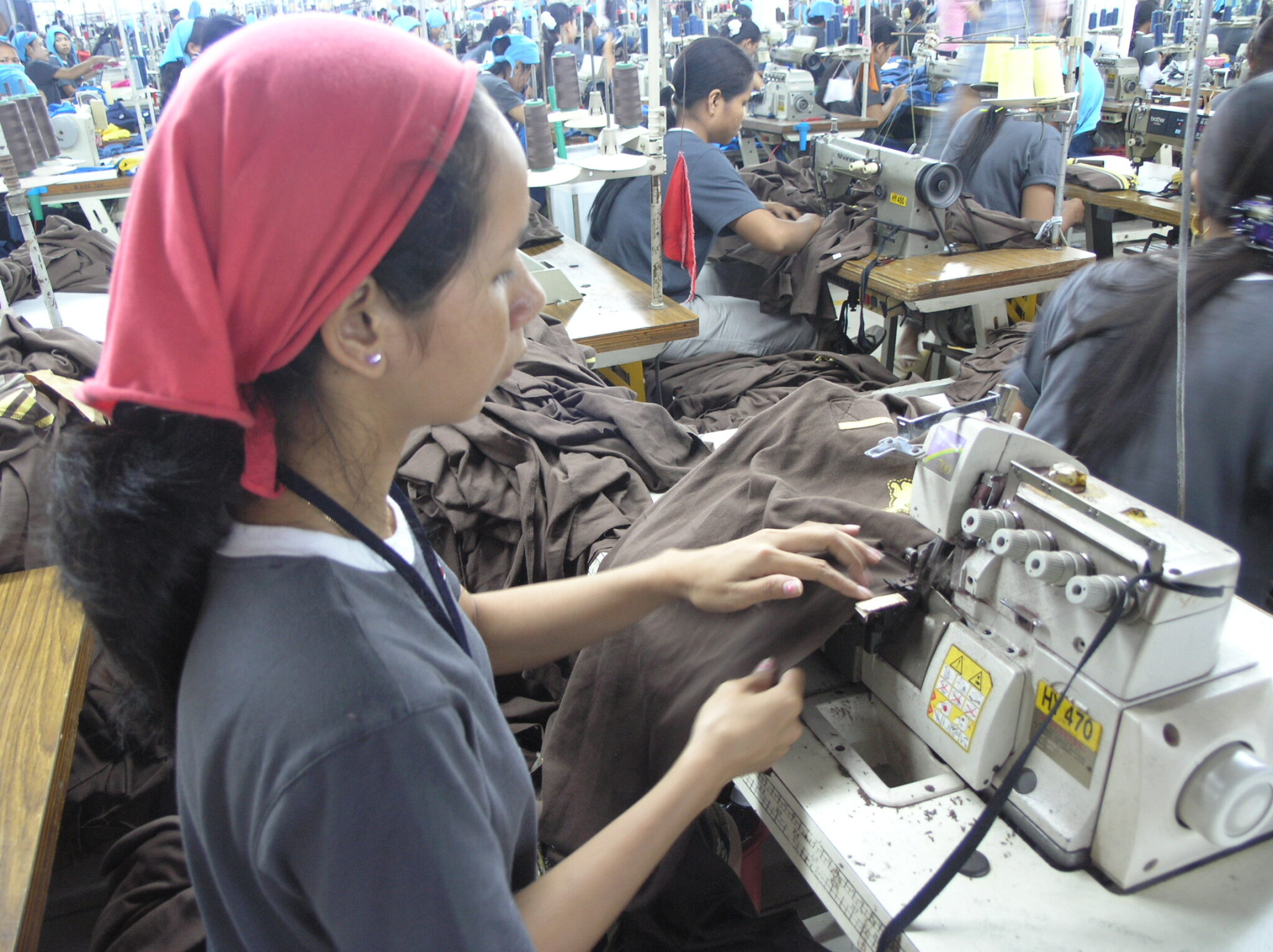 Respect for workers' rights
Fair Labor Investigations address instances of significant and persistent noncompliance with our standards in the facilities used by member companies, suppliers, or university licensees.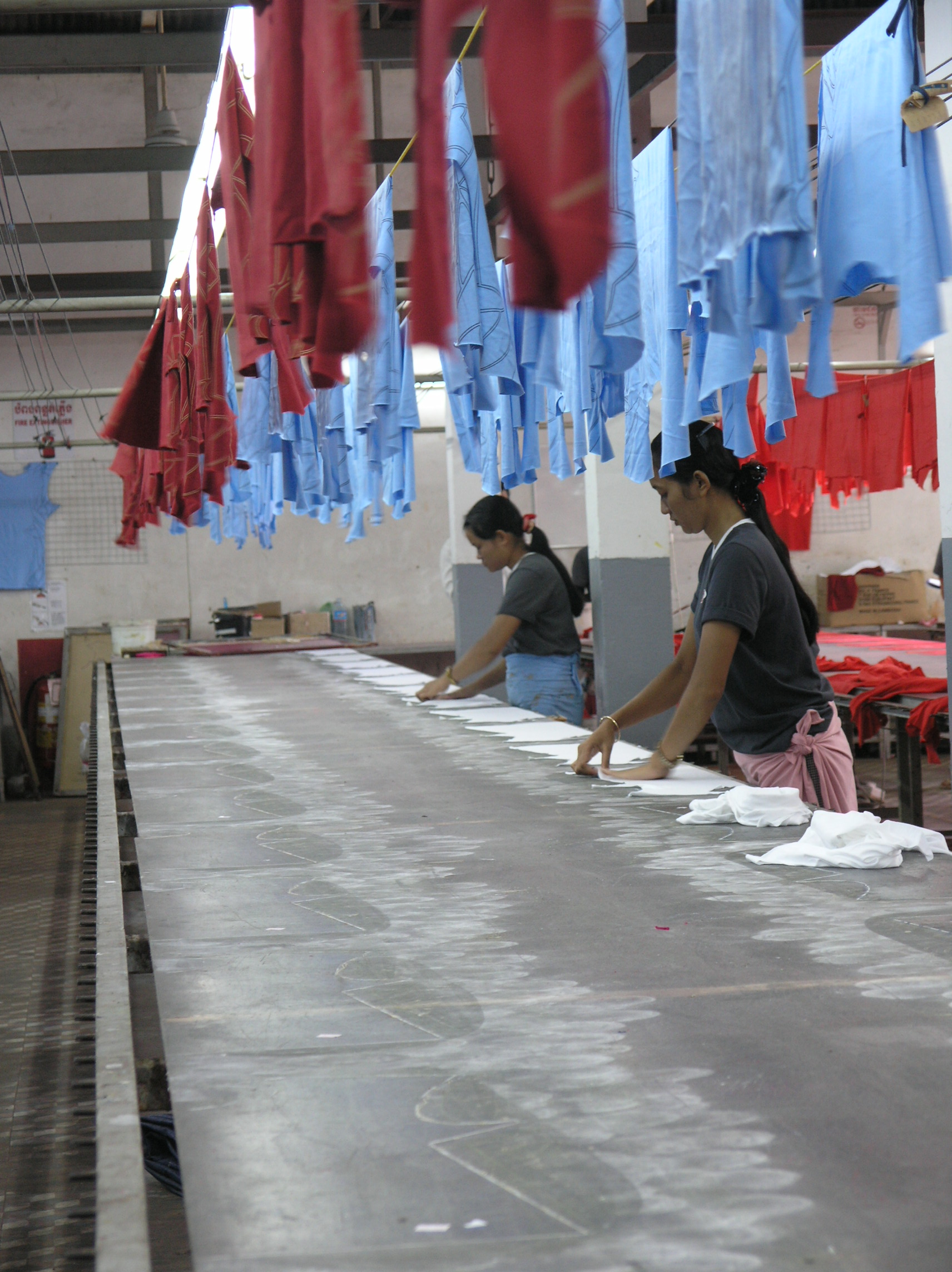 FLA MEMBERS
FLA is an international network promoting human rights at work.
FLA membership includes companies, universities, and civil society organizations.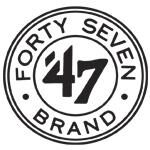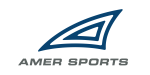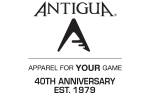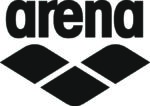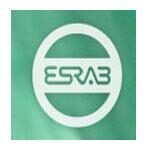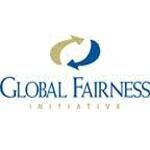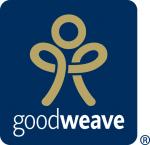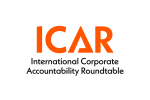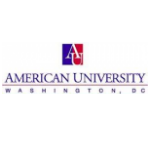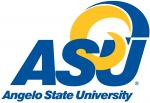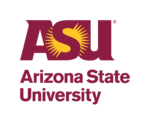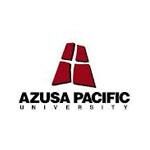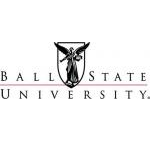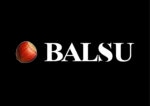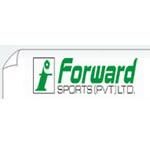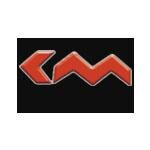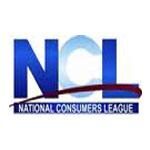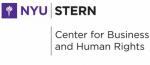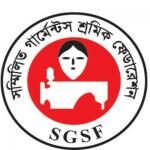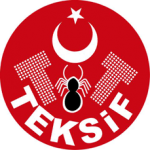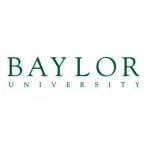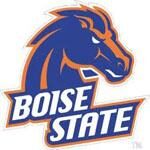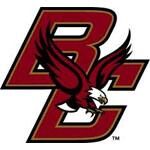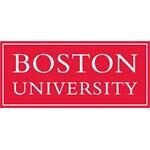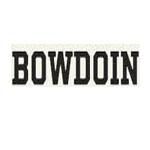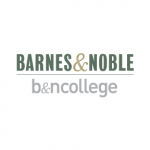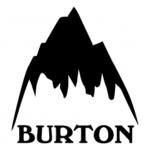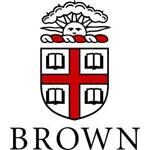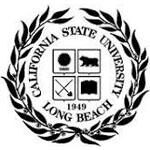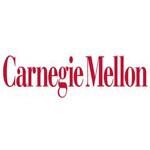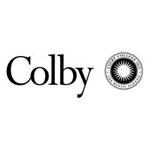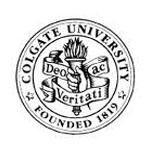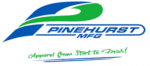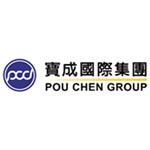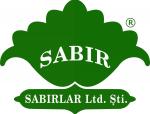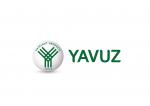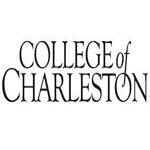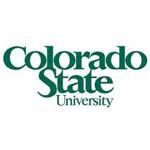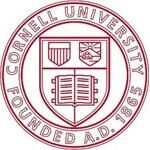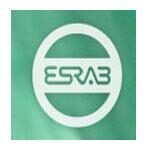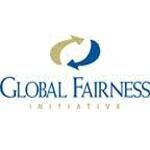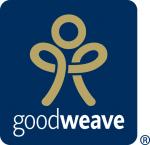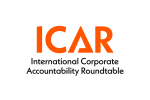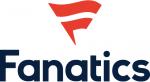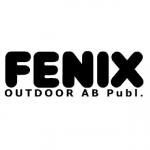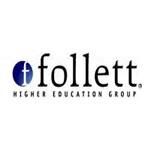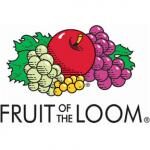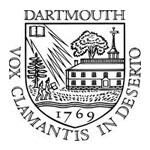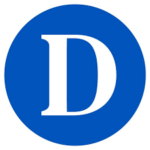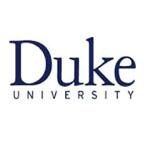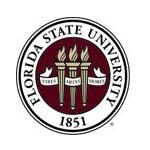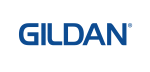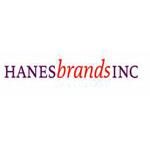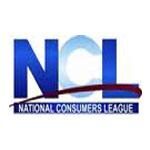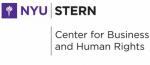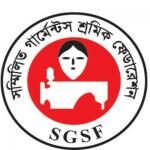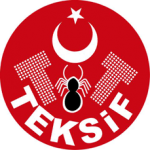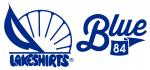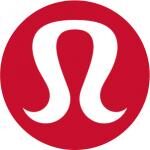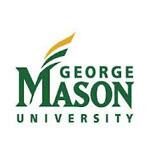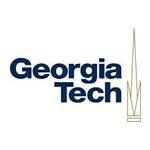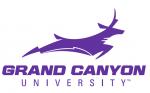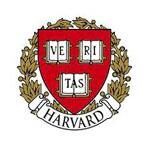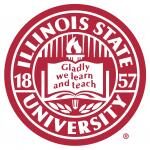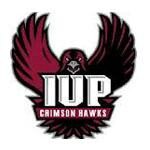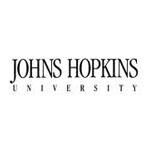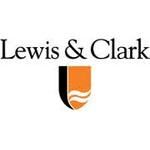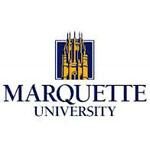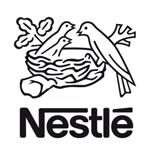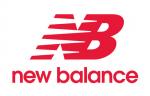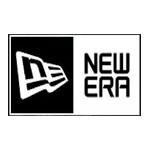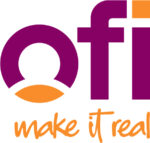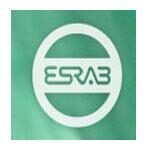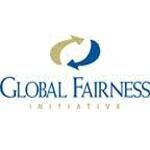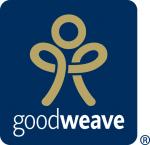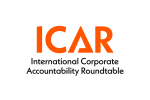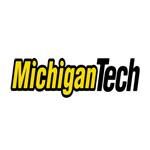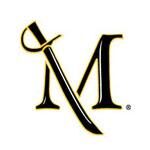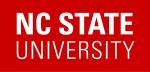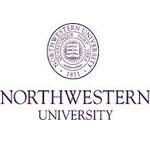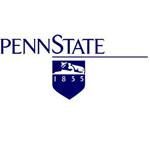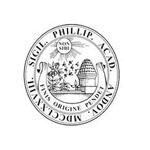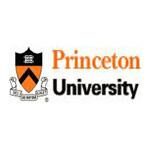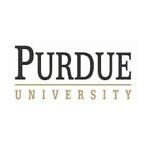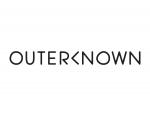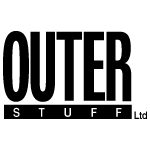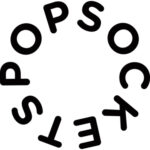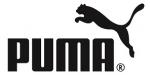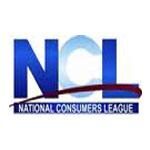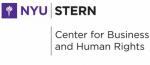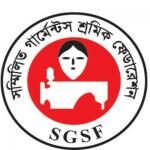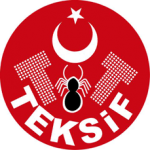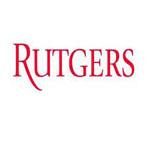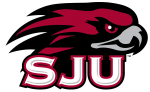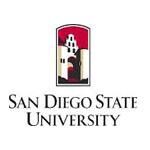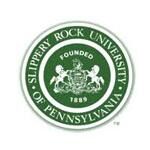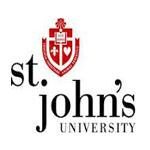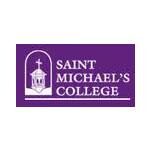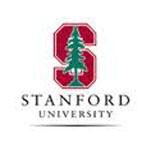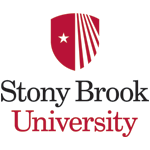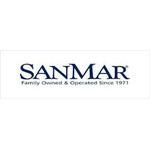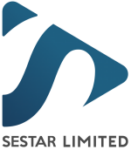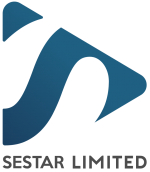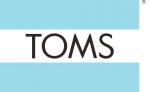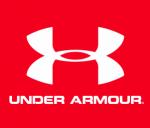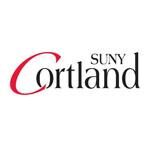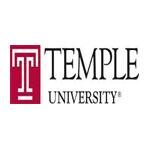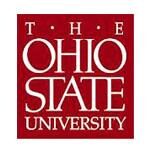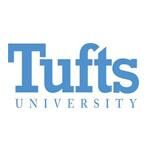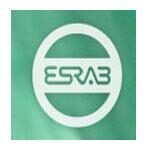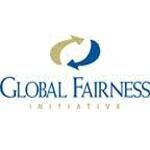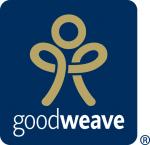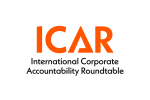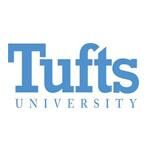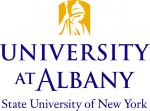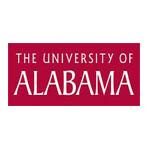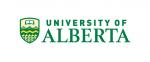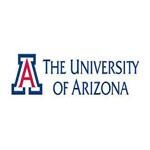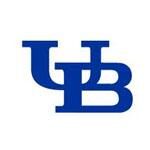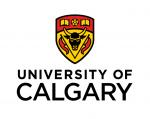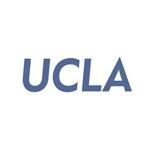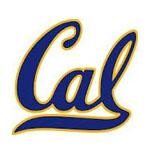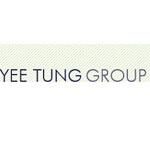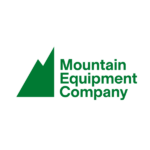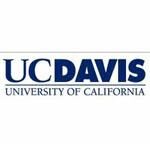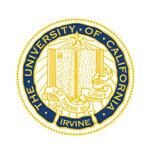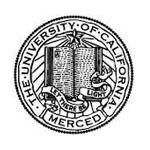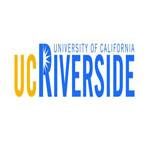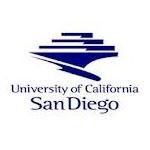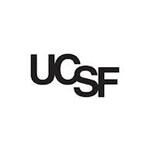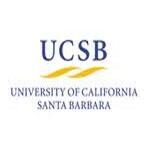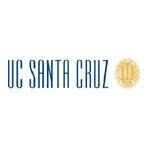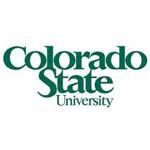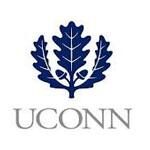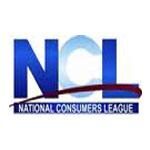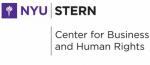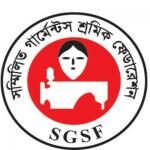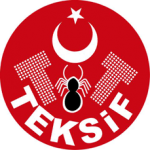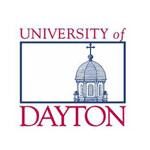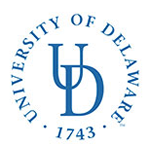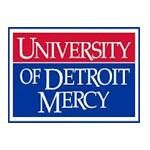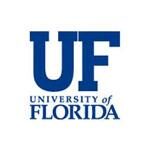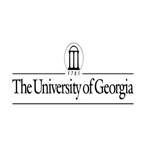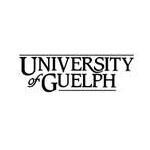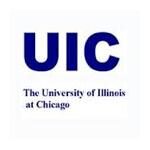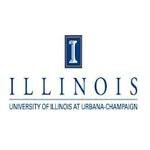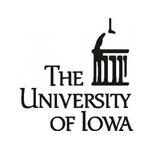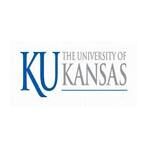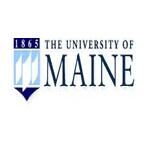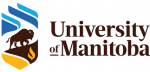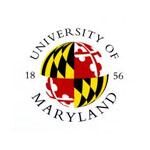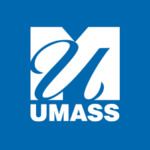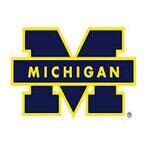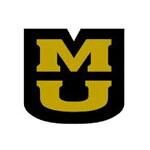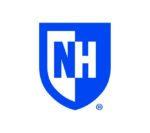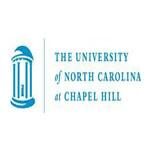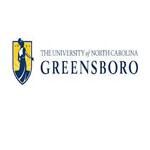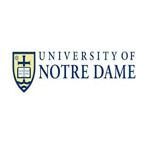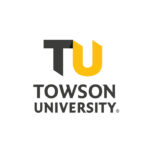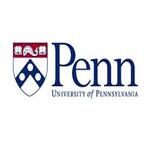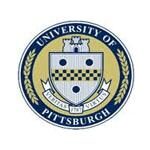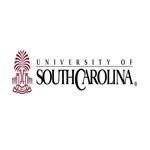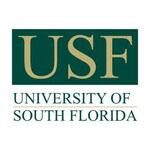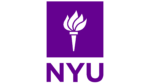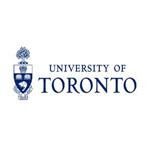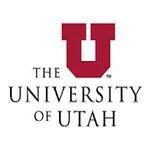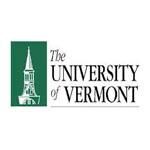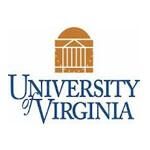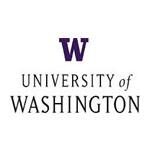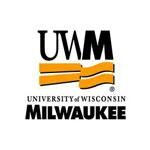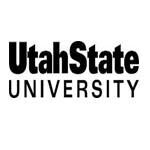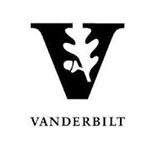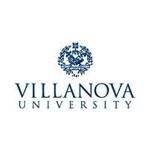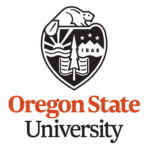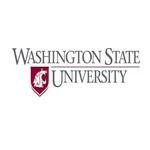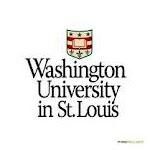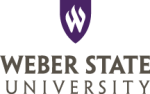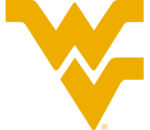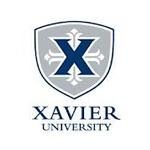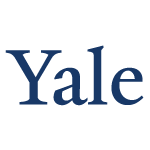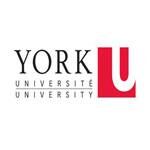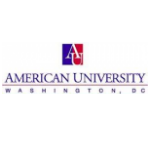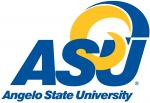 Leadership on living wage
FLA is committed to providing a practical pathway for companies to improve wages for workers around the world.
Our award-winning Fair Compensation Toolkit includes groundbreaking living wage resources that show companies the gap between what workers earn and what they need.