Standards
FLA evaluates business practices against the highest international labor standards to ensure they advance the rights of workers throughout global supply chains.
FLA's Fair Labor Code and Fair Labor Principles align with labor rights standards set by the International Labour Organization and when fully implemented, helps companies meet other standards such as UN Guiding Principles, the OECD Guidelines, and the UN Sustainable Development Goals.
FLA standards and the organization's unique model of collaboration with companies, civil society organizations, and universities means that its members are making tangible changes in business policy and practices that benefit workers around the world.
FLA has set its sights on high labor standards since the very beginning of the organization. It is something we have never shied away from. In fact, high labor standards and the rigor to achieve them are embedded in the FLA DNA.
June 20, 2019
View Agriculture standards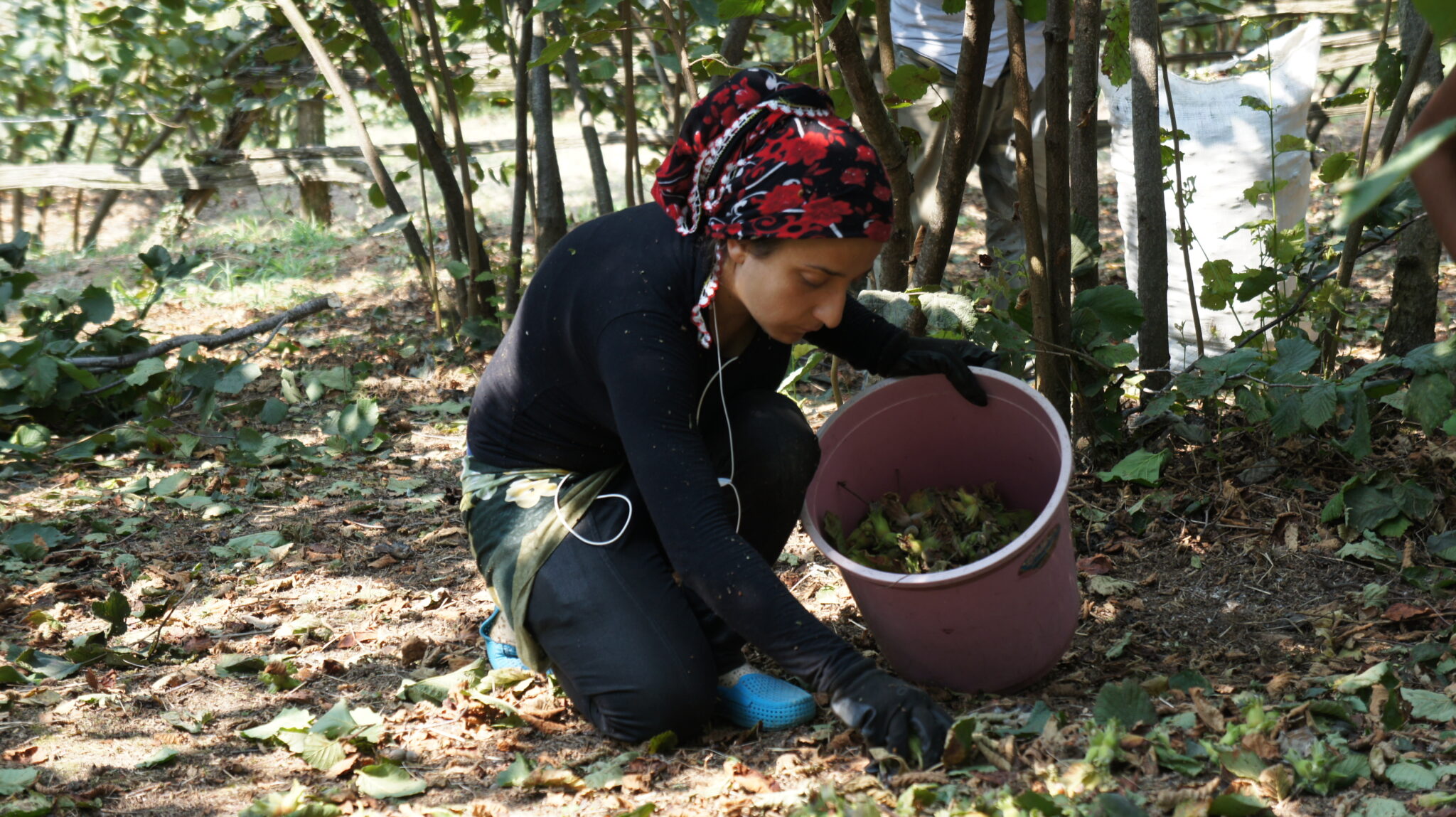 Agriculture standards
View Manufacturing standards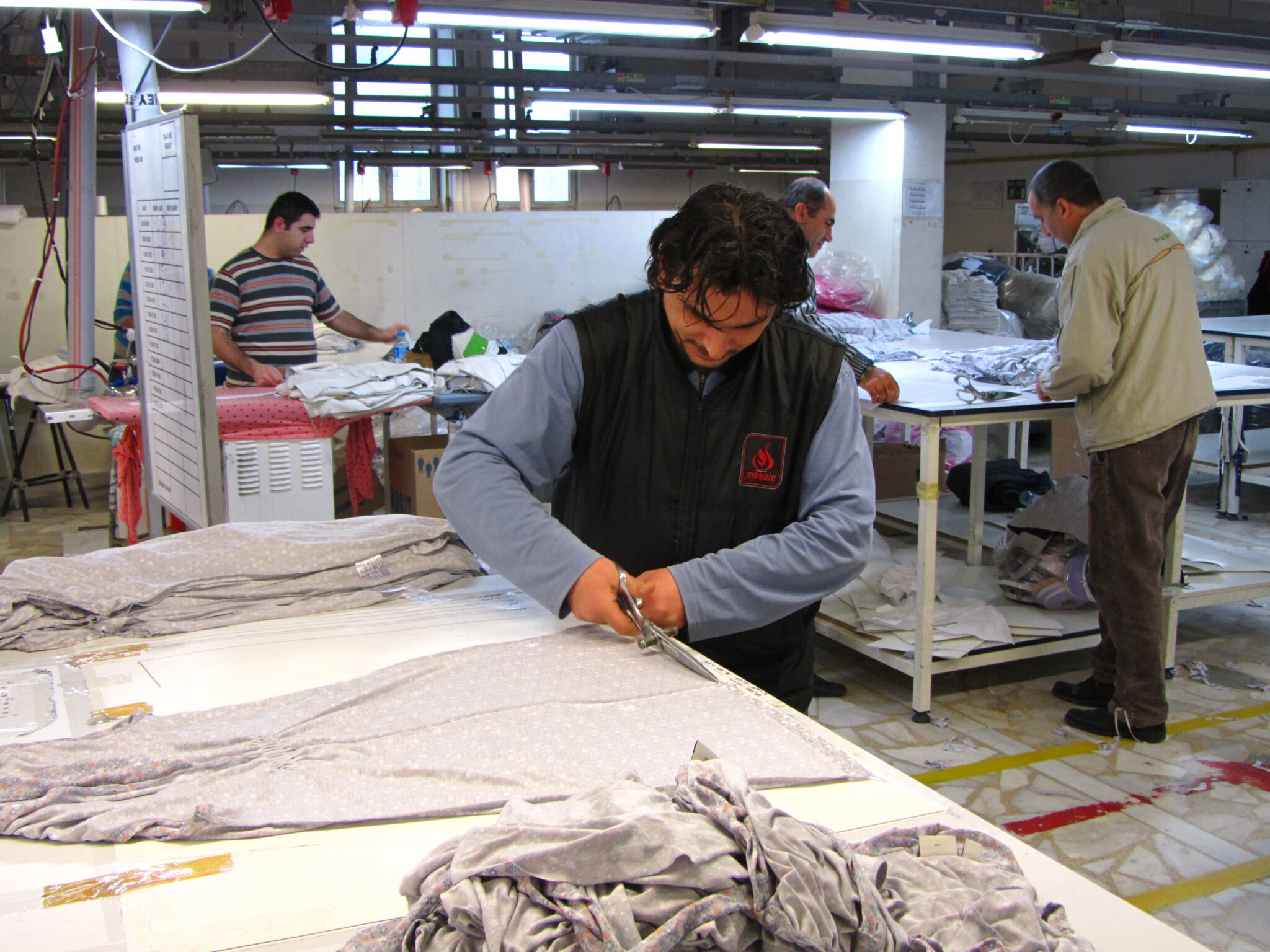 Manufacturing standards
Manufacturing Standards
FLA Fair Labor Code and Compliance Benchmarks
Manufacturing Standards
Principles of Fair Labor and Responsible Sourcing and Production for Manufacturing
Agriculture Standards
FLA Fair Labor Code and Compliance Benchmarks for Agriculture
Agriculture Standards
Agricultural Supply Chain Principles for Responsible Sourcing
Did you know? FLA standards help companies improve working conditions at the factories and farms in their global supply chains.