Board of Directors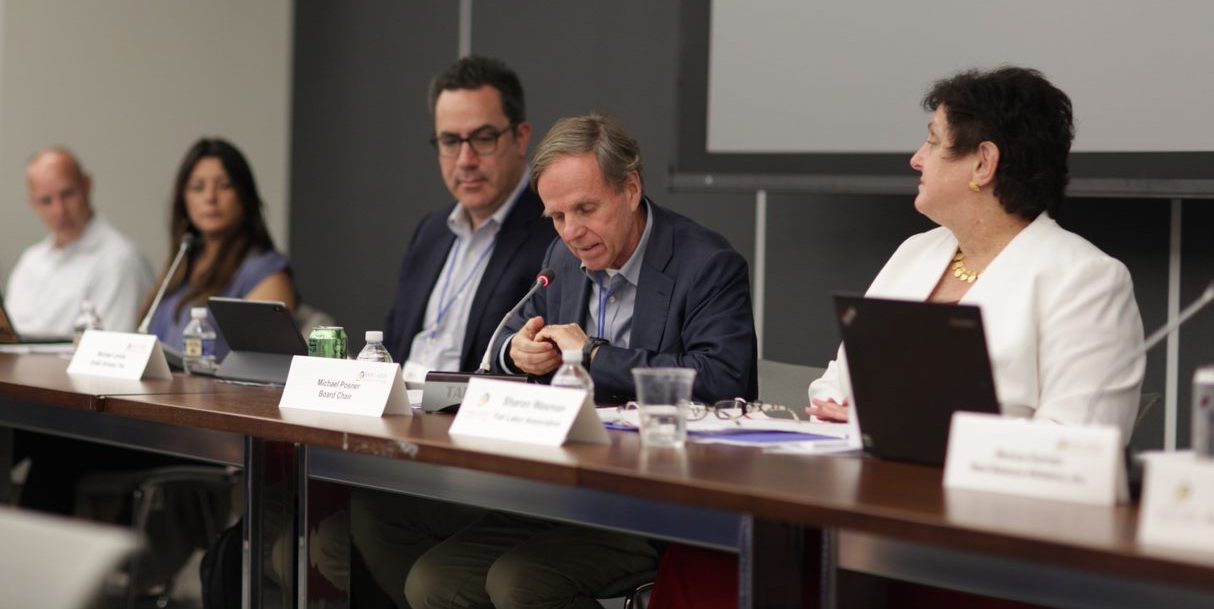 The FLA Board of Directors serves as the organization's policy-making body. It comprises 19 members, including an independent chair and six representatives each from universities, civil society organizations, and companies.
Current board members are listed below with the date their term ends.
Chair
Michael H. Posner
June 2026
Company representatives
Selcuk Buyukozer
adidas
December 2023

Prathika Kurian
SanMar
December 2024
Michael Levine
Under Armour
December 2025
Wendy Savage
Patagonia
December 2024
Leslie Shull
Delta Galil
December 2025
Frank Vasquez
Hanesbrands Inc.
December 2023
Yann Wyss (Observer)
Nestlé
CSO representatives
Nazma Akter
Sommilito Garments Sramik Federation
February 2025
Nancy Donaldson
Global Fairness Initiative
February 2026
Sally Greenberg
National Consumers League
February 2024
Gopinath Parakuni
Cividep India
February 2026
Nina Smith
GoodWeave
February 2024
Irit Tamir
Oxfam
February 2025
University representatives
Ravi Anupindi
University of Michigan
May 2025
Erika Austin
Michigan State University
May 2026
Rachel Duffy
Syracuse University
May 2025
Erika George
University of Utah
May 2024
Tomi Gerhold
University of Notre Dame
May 2026
Craig Westemeier
University of Texas
May 2024
FLA Counsel
J. Matthew Owens
Arnold & Porter, LLP
Did you know? FLA staff includes more than 40 professionals passionate about workers' rights.