Assessments
FLA members agree to subject their supply chains to independent assessments and monitoring as part of an organizational commitment to upholding fair labor standards through transparency.
FLA publishes the results of these assessments to encourage an open and honest dialogue about the conditions that workers face, ensure brand accountability, and help consumers make more informed decisions about the products they buy.
View Agriculture assessments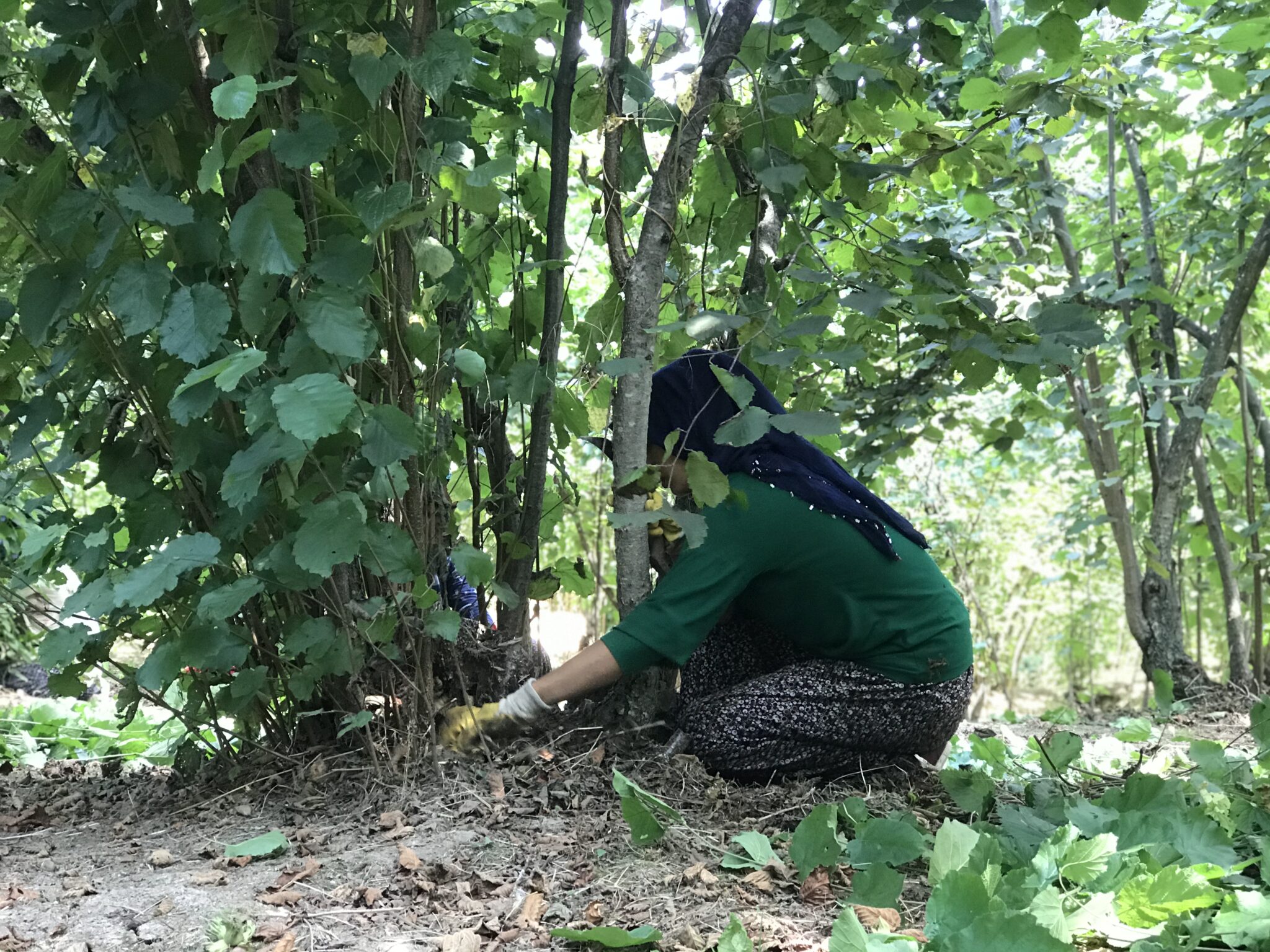 Agriculture assessments
View Manufacturing assessments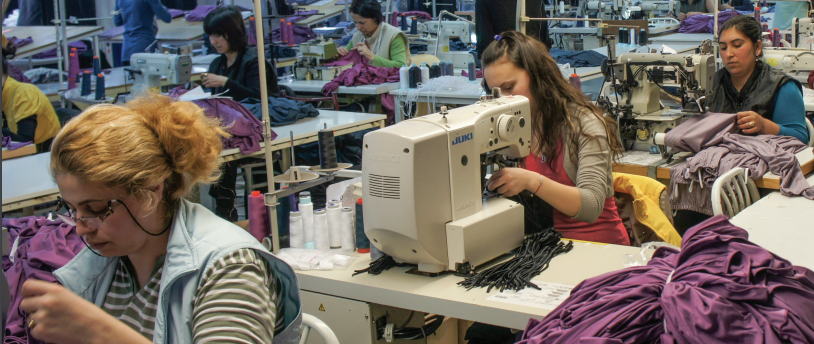 Manufacturing assessments
FLA approved monitoring organizations and assessors
The FLA Board of Directors approves monitoring organizations and independent assessors for its agriculture and manufacturing assessments.
Qualifications are outlined in the FLA Charter and assessors are approved for the regions which align with their expertise.
Currently, FLA has more than 80 assessors in 24 countries.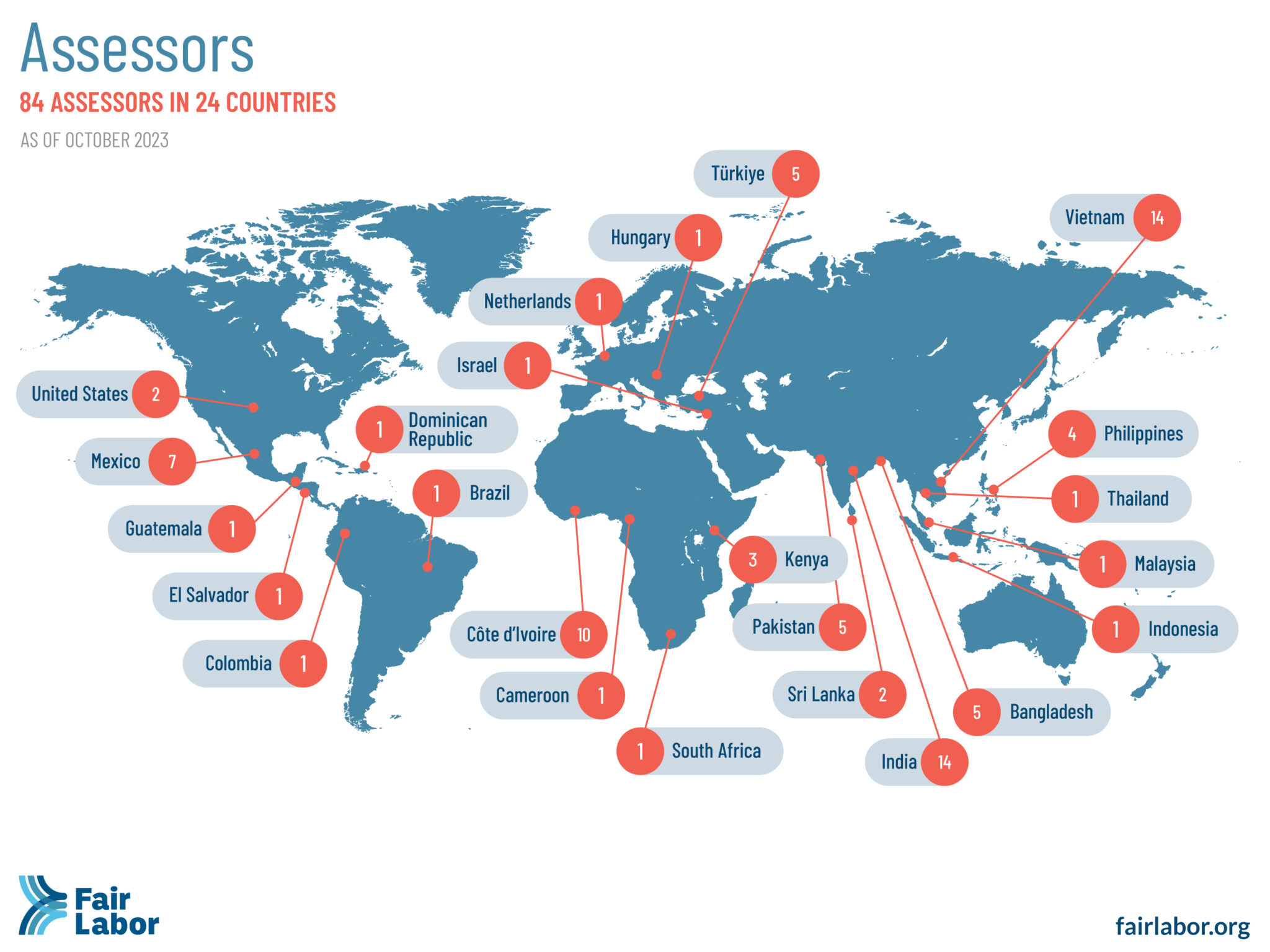 Assessors are individuals with sufficient experience to direct and manage a team and submit the required reporting.
Assessors must demonstrate independence, impartiality, and a high degree of rigor in assessing compliance across all areas of the FLA Fair Labor Code.
View Agriculture assessors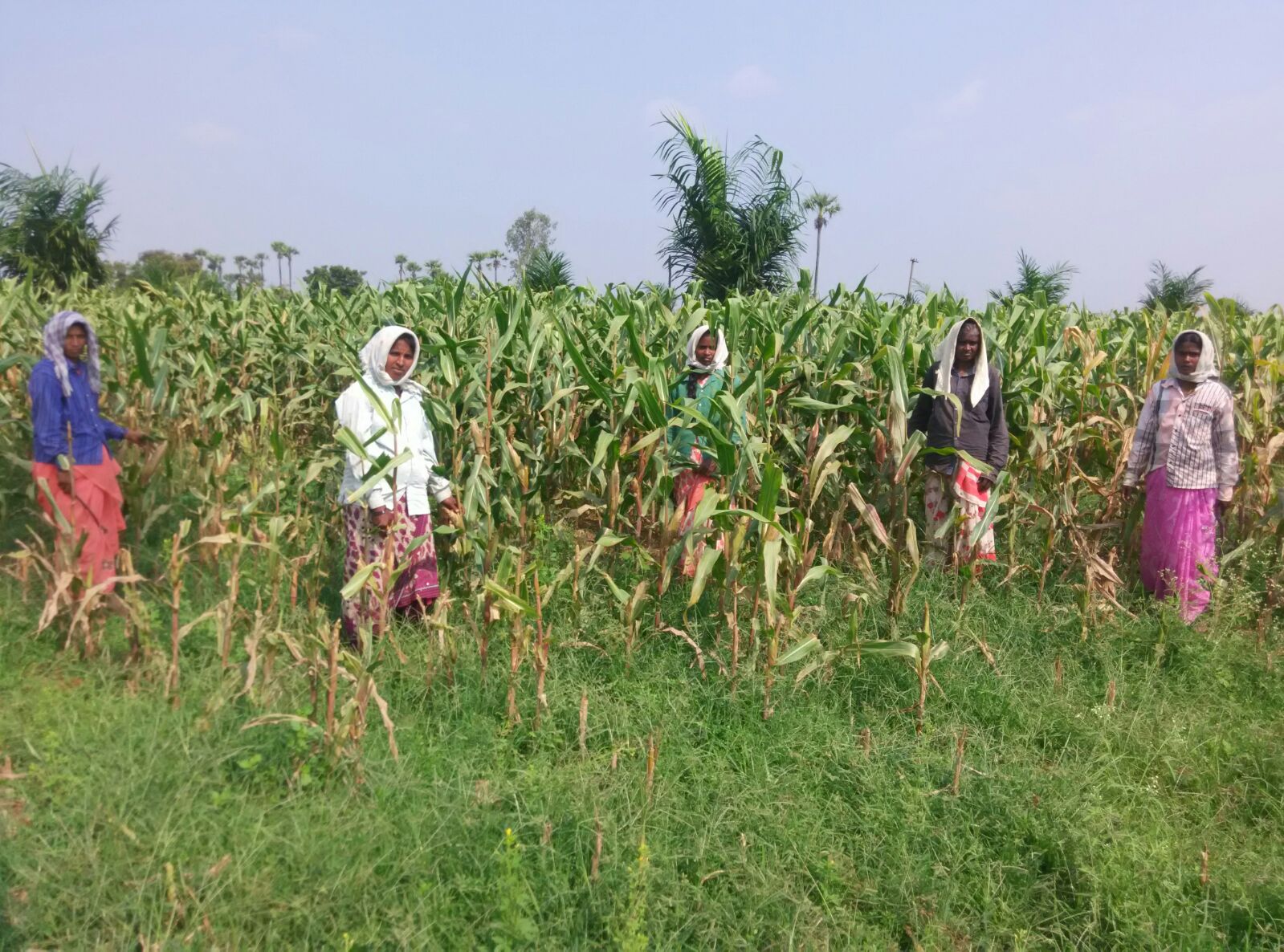 Agriculture assessors
View Manufacturing assessors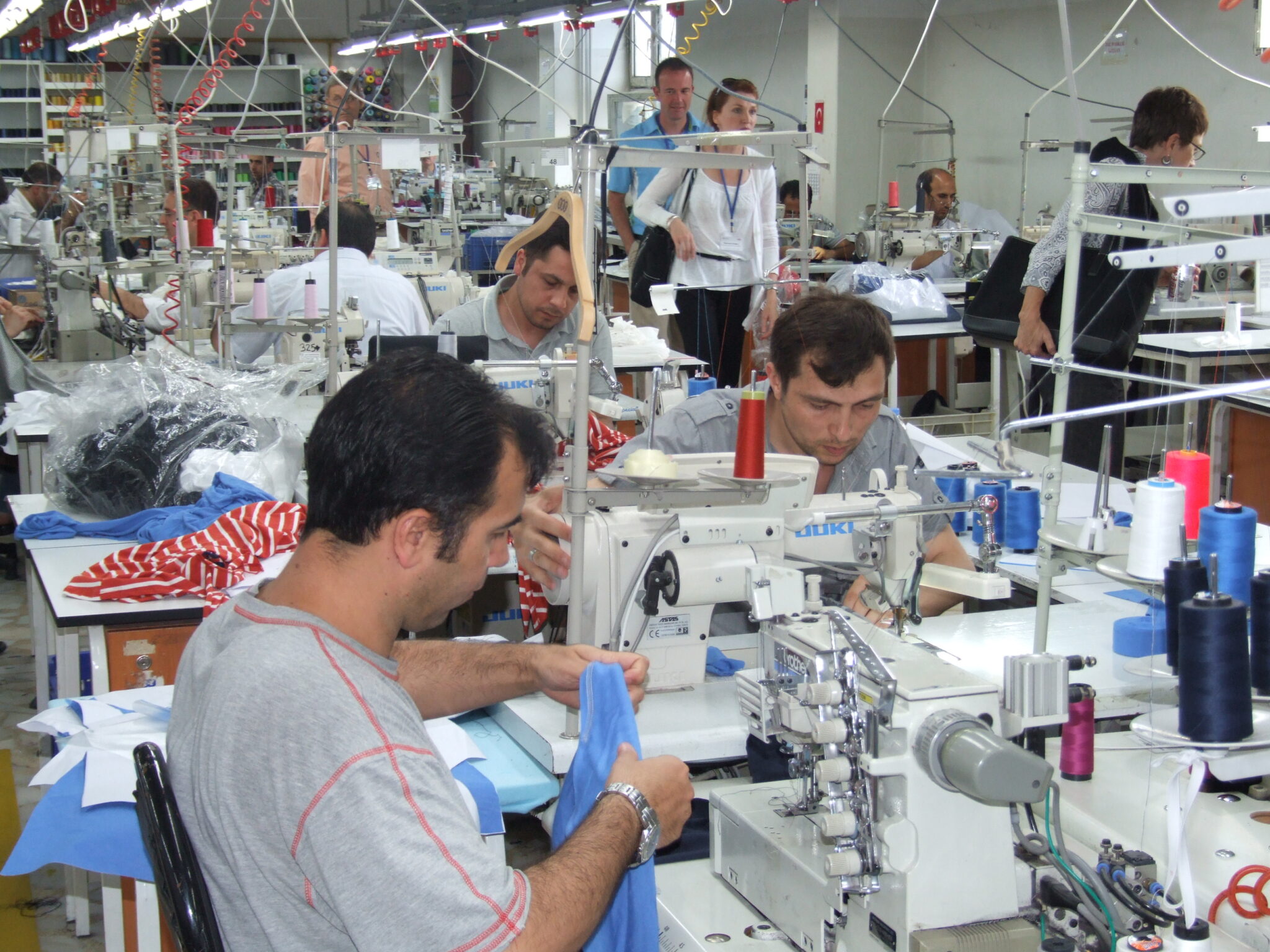 Manufacturing assessors