Careers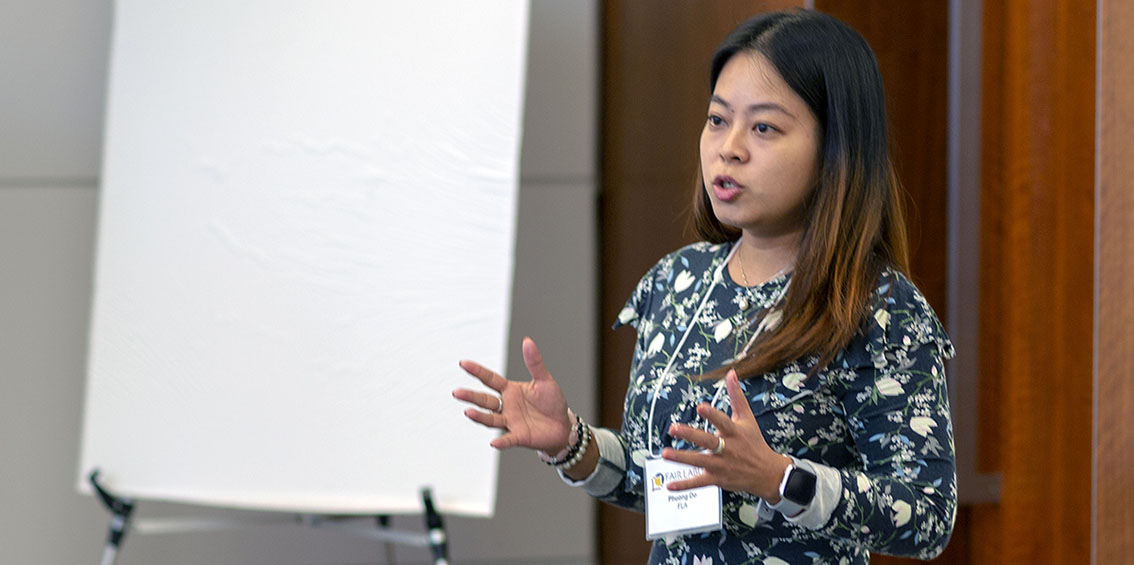 For more than 20 years, FLA staff have been working to promote and protect workers' rights.
Our diverse and international team is committed to improving working conditions in global supply chains through programs that educate, evaluate, and create a positive impact through the adoption of and adherence to international labor standards.
FLA is a nonprofit, multi-stakeholder initiative (MSI) headquartered in Washington, D.C. We have offices in Geneva, Switzerland and Abidjan, Cote d'Ivoire and staff based around the world.
Employee benefits overview
FLA offers staff a dynamic work environment with opportunities to learn and grow while making a difference in workers' lives. In addition to competitive salaries and great paid leave options, staff members receive benefits and perks, including access to many professional development opportunities.
Competitive salaries
FLA provides salary information in all job postings. By posting a salary range, we illustrate our core value of transparency, as it is important for our current and future staff to understand their full earning potential for each role. This also aids us in having an employee-centered workplace.
Salaries commensurate with experience/education
Continuous benchmarking to market
Discretionary bonuses
Great paid leave options
Up to 23 days of vacation leave, based on tenure
12 days of sick leave
Paid holidays by country
12 paid wellness Fridays
Paid parental leave (birth/adoption)
Winter break (Christmas to New Year's Day)
Professional development
Access to vast Learning Management System via Humentum
Access to FLA-led training and webinars
Other opportunities as approved by managers and based on budget
Insurance
Two health insurance plans; up to 100% FLA-paid health premiums, based on insurance plan, for spouse/partner and legal dependents
80% FLA-paid dental and vision premium
100% paid life, accident, and disability insurance premiums
Generous retirement program
401K: Pre-tax and Post-tax Roth options
Immediate eligibility to participate
Up to 6% contribution match
Immediate 100% vesting
Other benefits and perks
Pre-tax health and dependent care flexible spending accounts
Pre-tax commuter benefits
Flexible hours
Generous telework
View Curious about who works for FLA?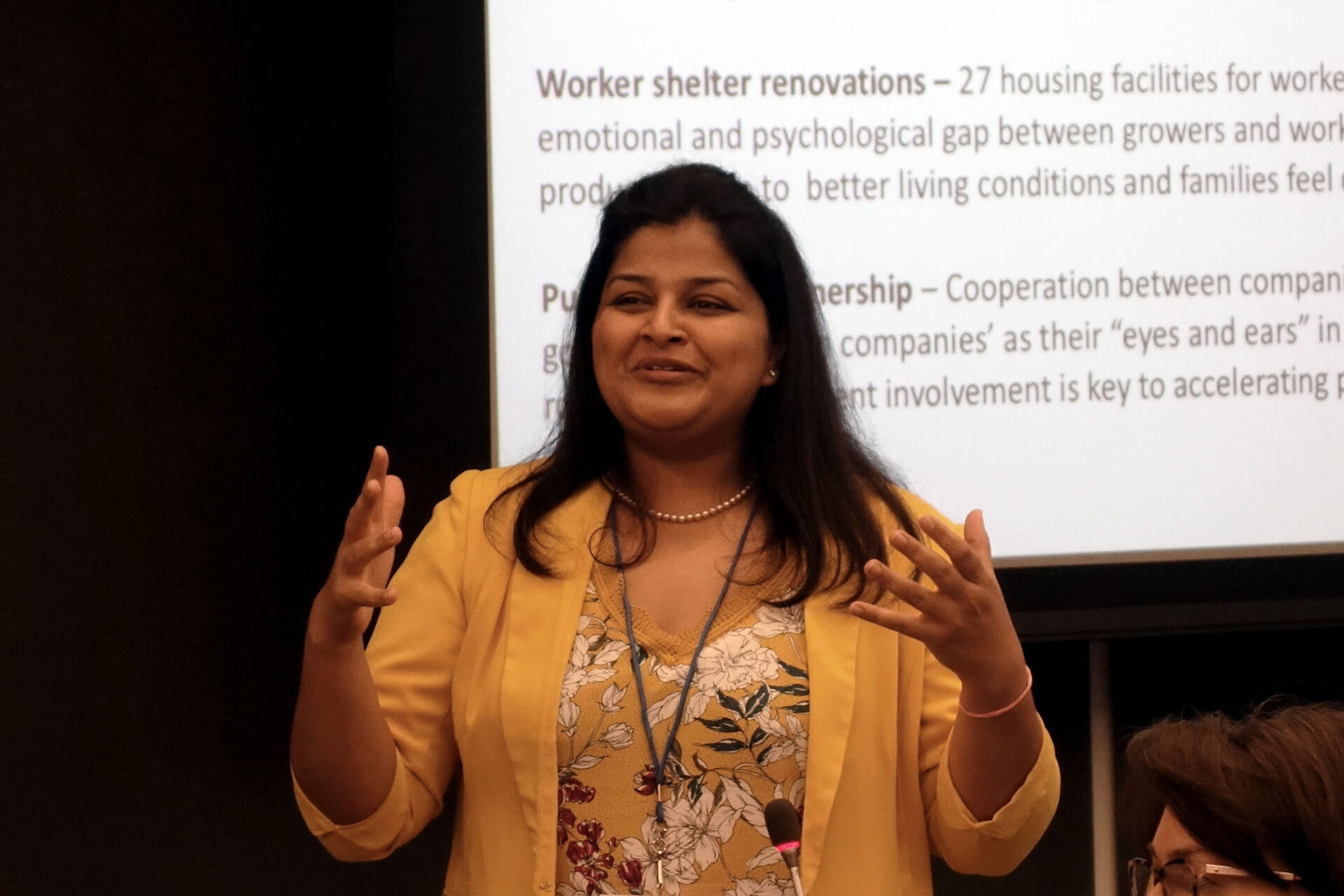 Curious about who works for FLA?
View Interested in career opportunities with FLA?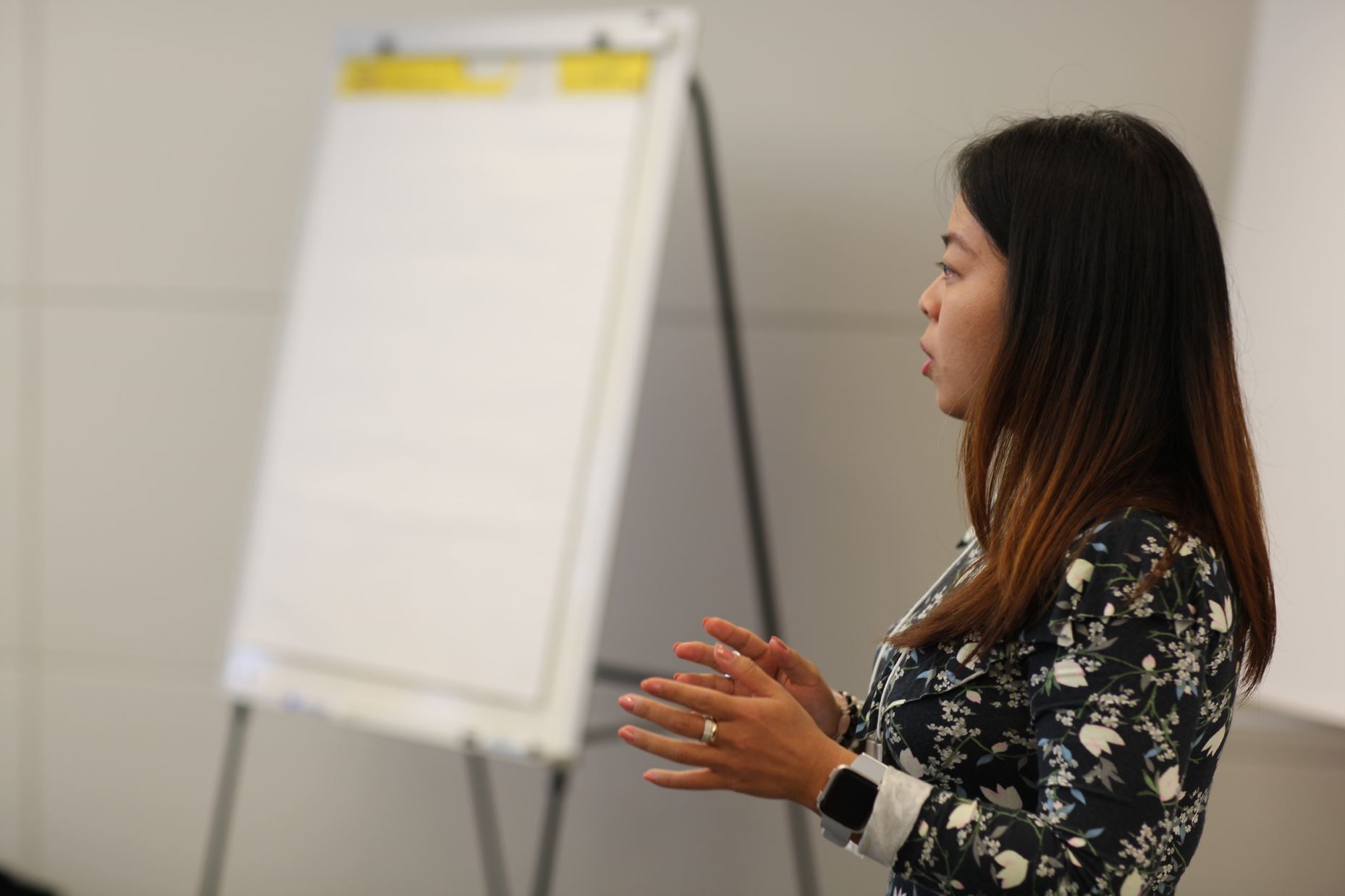 Interested in career opportunities with FLA?