FLA prioritizes certain issues for enhanced guidance, training, advocacy, and other remediation measures.
Some issues, such as COVID-19, require short-term attention and then fade into the normal workstream. Other issues, such as child labor or forced labor, are systemic and become a consistent part of daily work.
Learn about the issues FLA highlights for extra attention by members.
View Child labor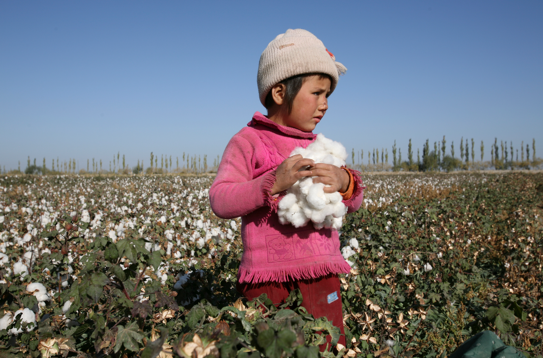 Child labor
View Forced labor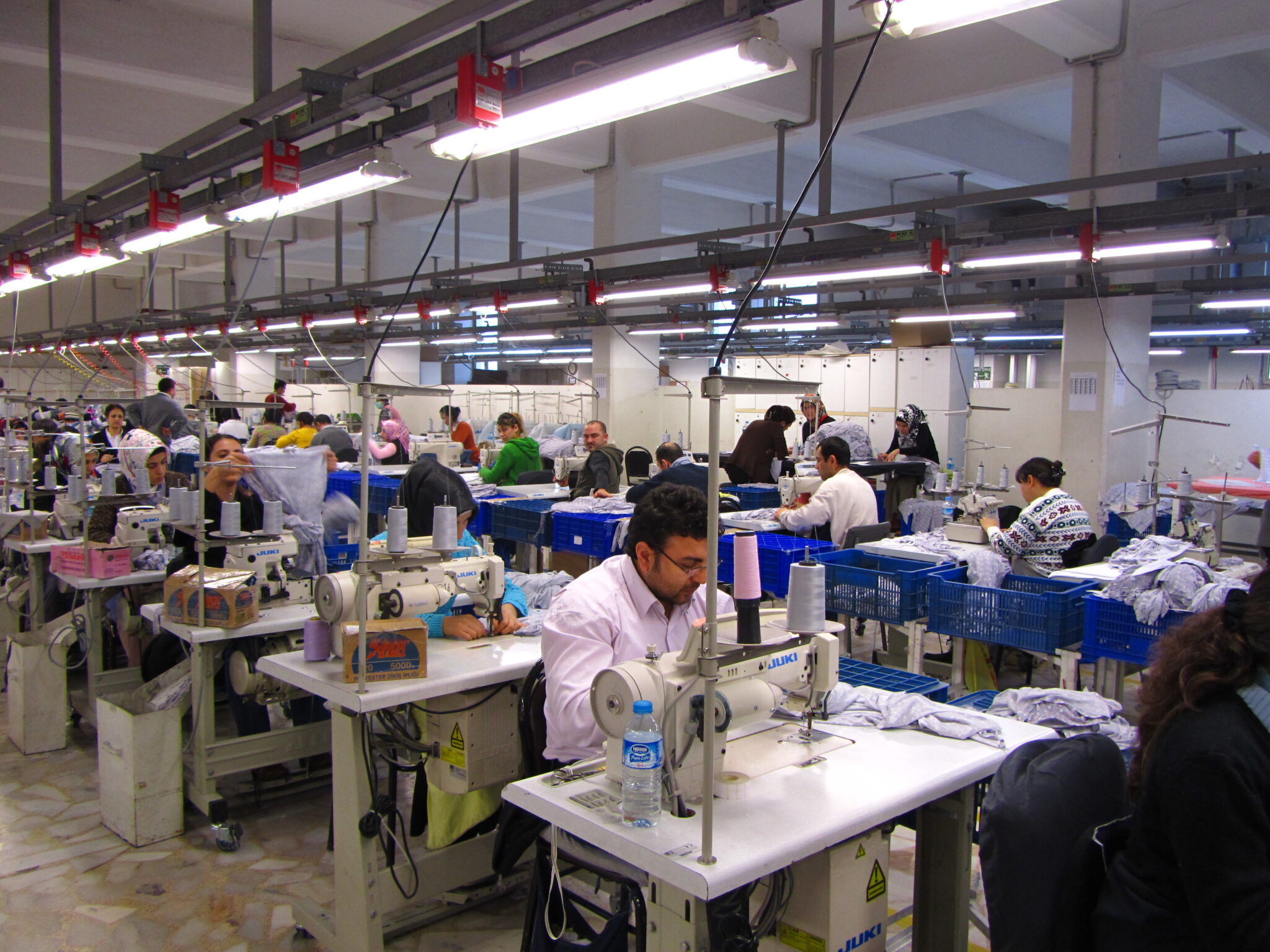 Forced labor
View Living wage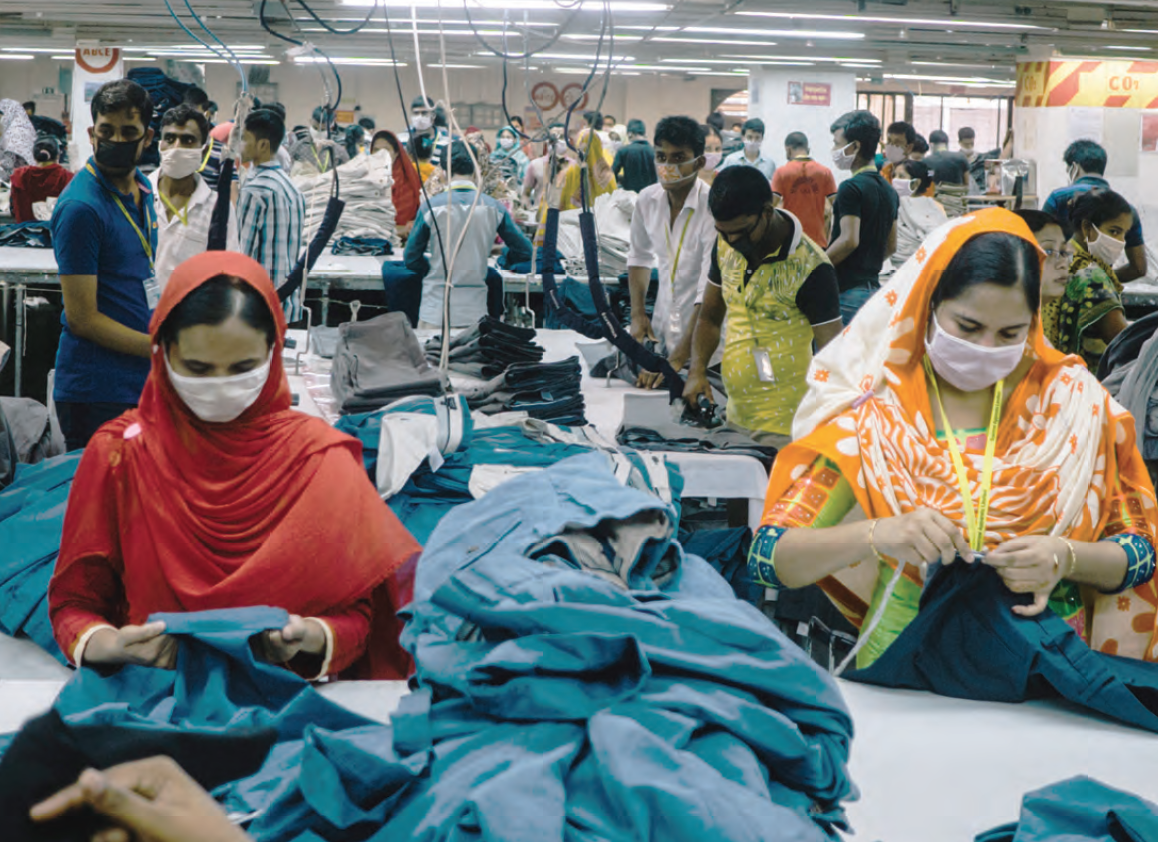 Living wage
View Supply chain transparency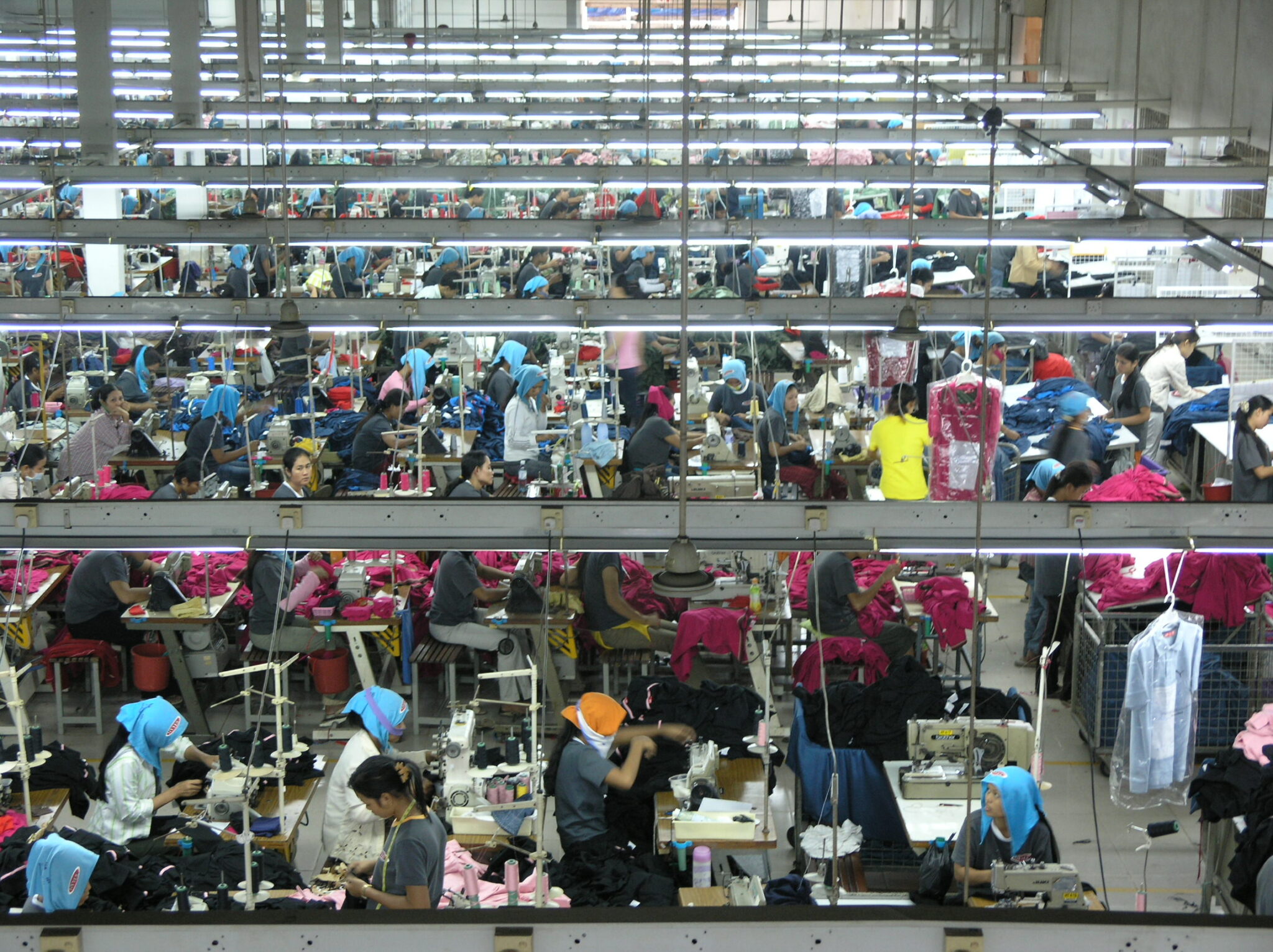 Supply chain transparency
Strategic Projects
Learn about FLA's collaborative work to address pressing labor rights issues.