Fair Labor Investigations
Fair Labor Investigations are tools that enable FLA to address instances of significant and persistent noncompliance with our Fair Labor Code and Compliance Benchmarks in production facilities used by member companies, suppliers, or university licensees.
Fair Labor Investigations offer the opportunity to engage stakeholders proactively and effectively on issues that are important to them and may relate to systemic and entrenched concerns that are not amenable to resolution using narrowly-focused approaches.
Third Party Complaints
The Third Party Complaint procedure is the cornerstone of Fair Labor Investigations mechanisms.
Any person, group, or organization can report allegations of instances of persistent or serious noncompliance with the Fair Labor Code and Compliance Benchmarks in a production facility used by an FLA-affiliated company, supplier, or university licensee.
The goal of the Third Party Complaint procedure is to remediate any non-compliance that might be identified.
Brand-commissioned and FLA independent investigations
Brand-commissioned investigations and FLA-commissioned special investigations are other tools that can be used to address situations where there is a perceived need to investigate a potentially serious violation of worker rights and carry out remediation when a formal Third Party Complaint has not been filed or is not appropriate. The standards of independent investigations, remediation, and transparency are applied in the application of all Fair Labor Investigations measures.
View Fair Labor Investigations reports
View Fair Labor Investigations reports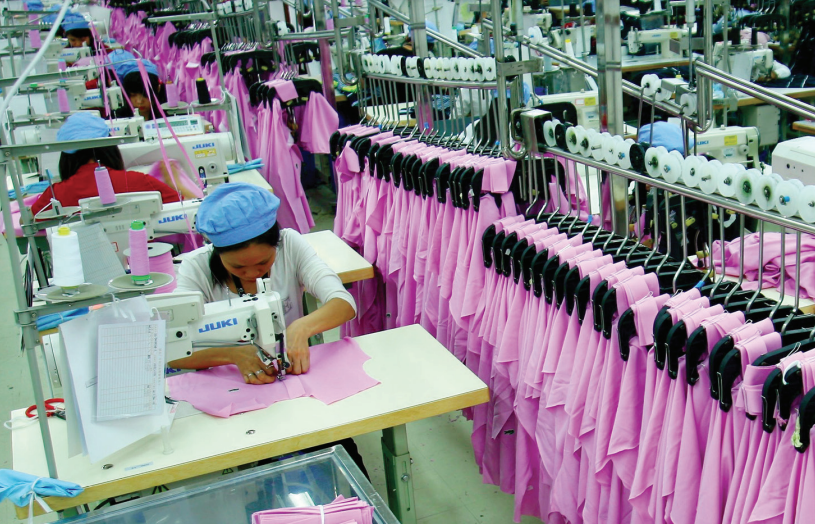 Fair Labor Investigations reports
View Third Party Complaint tracking chart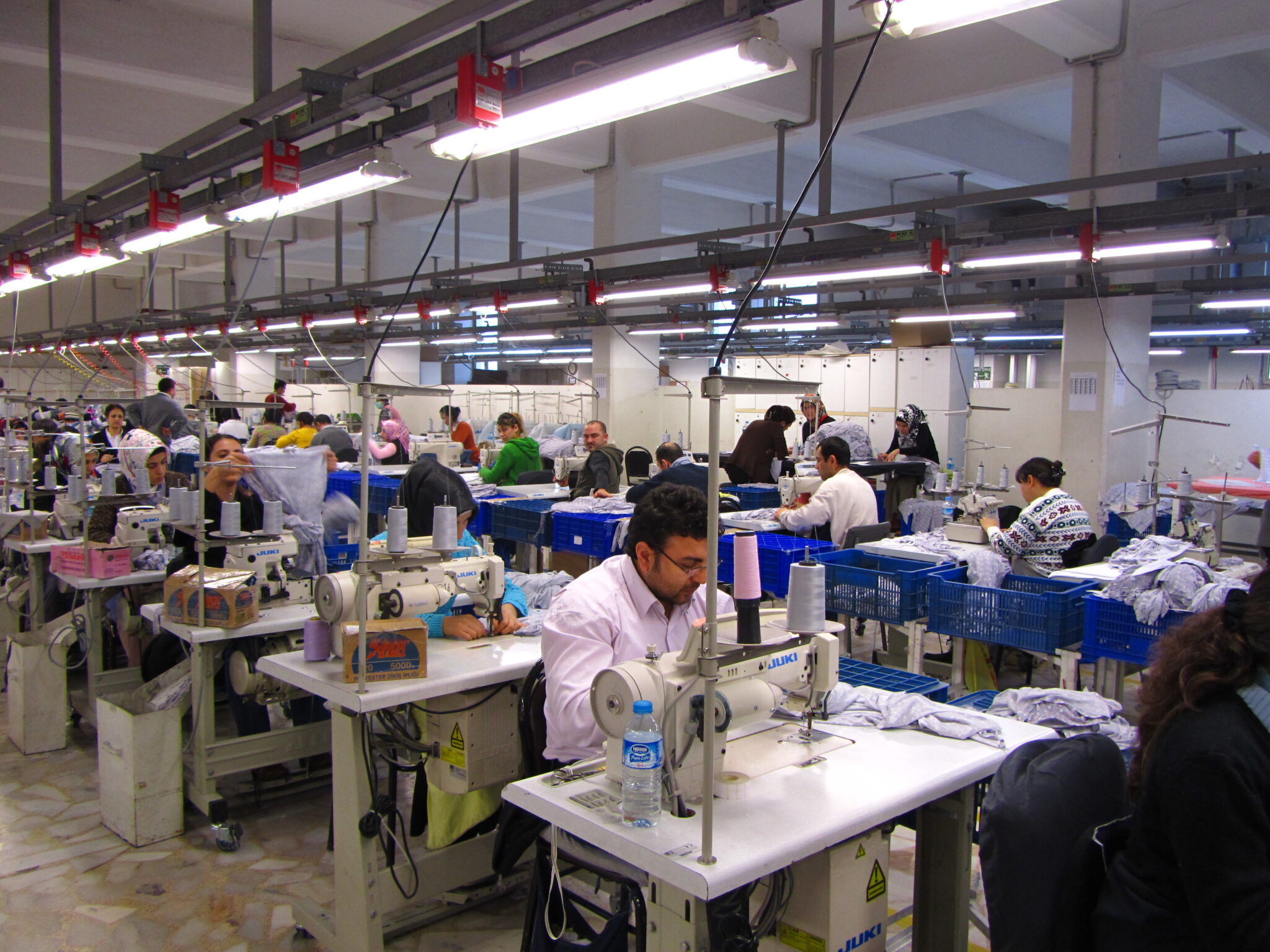 Third Party Complaint tracking chart
The Third Party Complaint procedure addresses violations of FLA workplace standards