Supply Chain Transparency
Supply chain transparency through factory disclosure is an emerging norm and FLA has taken action to ensure its members are meeting these expectations.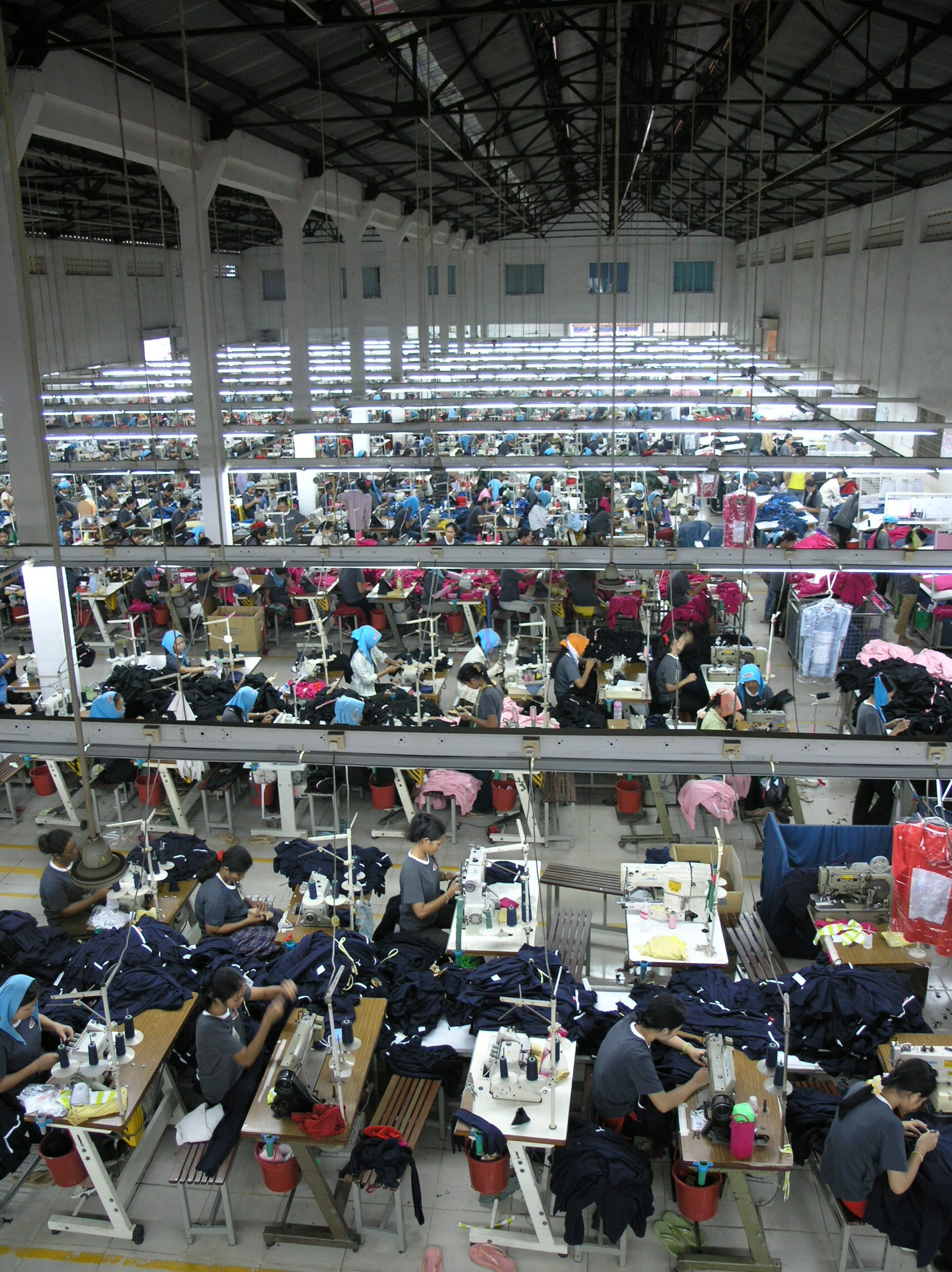 While some apparel brands began disclosing supply chain information in the mid-1990s and early 2000s, the practice has dramatically increased over the past decade.
Although no exact figure exists for the number of apparel brands and retailers disclosing supplier information, Fashion Revolution's Fashion Transparency Index, which assesses and ranks the biggest fashion and apparel brands and retailers based on how much information they disclose on their suppliers, estimates that 47% of brands now disclose their manufacturing supply chain.
Factory disclosure supports company efforts to comply with due diligence requirements, such as the UK Modern Slavery Act and the French Duty of Vigilance law among others.
Factory disclosure also addresses multistakeholder-driven standards such as the Transparency Pledge, an initiative of nine human and labor rights organizations, and the Corporate Human Rights Benchmark, which includes supply chain disclosure indicators used by investment managers.
FLA transparency requirement
FLA adopted a requirement for factory list transparency in February 2019 with a vote by its board of directors. FLA members must make public their Tier 1 factory list by March 2022.
Specifically, FLA members must publish on their website (or other public platforms) a list naming all applicable sites that manufacture its products.
Site list information requirements
Full name of the facility;
Site address(es);
Parent company of the facility;
General description of the type of product(s) made or produced at the facility;
Approximate number of workers at the facility.
Additional criteria
The information should be in a spreadsheet or other machine-readable format (see the Open Data Standard for the Apparel Sector.
The information should be in English. Best practice would also include the name of the supplier in the local language where applicable.
The information should, at a minimum, be updated every 12 months.
We don't think of transparency as an end, but rather as the means to an end. We believe in shining a light on working conditions in global supply chains because it promotes accountability and engenders trust.
June 20, 2019
FLA evaluates business practices against the highest international labor standards to ensure they advance the rights of workers.