Child labor
FLA's Fair Labor Code mandates that no person shall be employed under the age of 15 or under the age for completion of compulsory education, whichever is higher.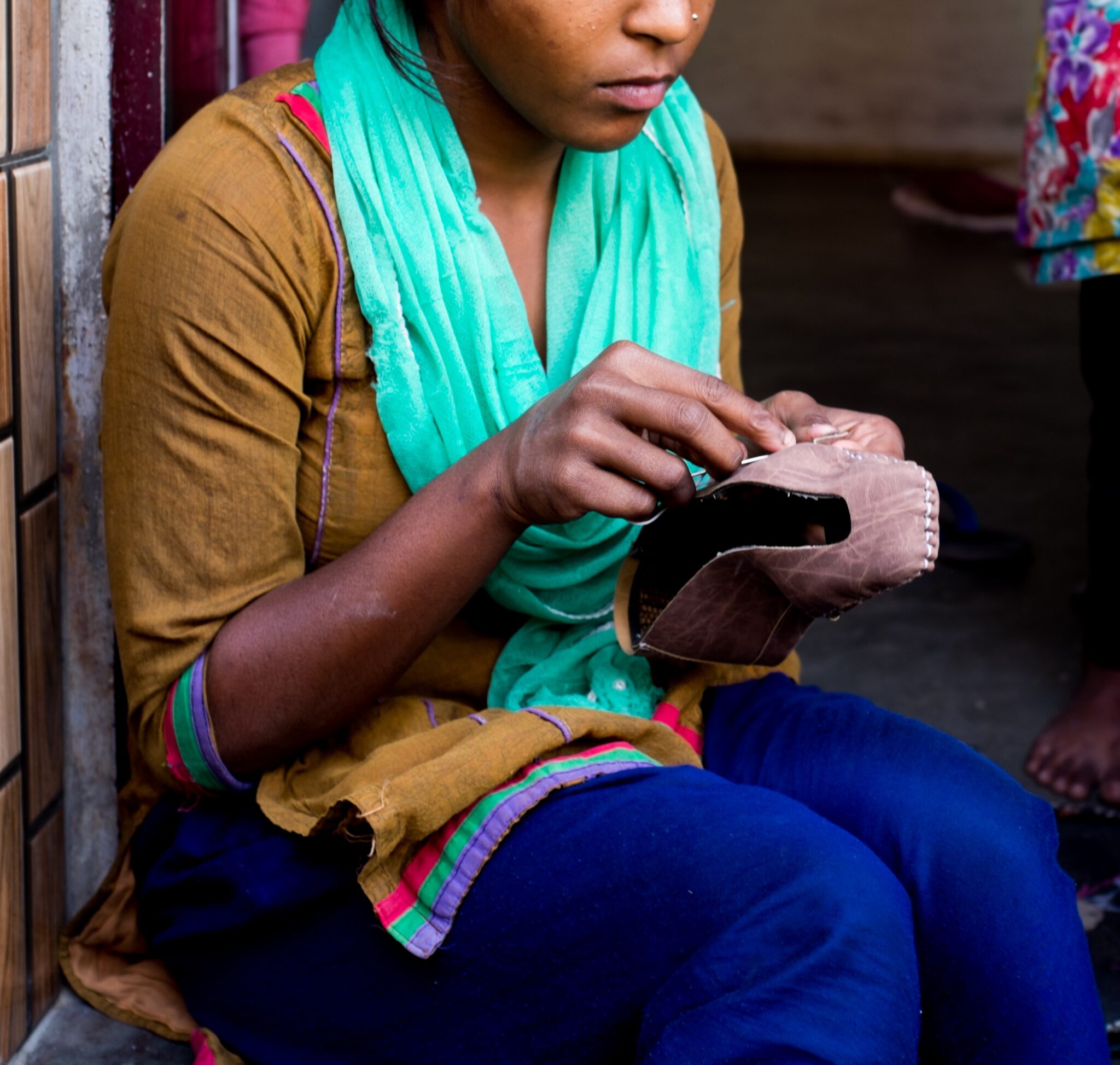 According to the International Labour Organization, one out of 10 children worldwide are in child labor.
FLA is committed to upholding and advancing standards that condemn the use of child labor, hazardous work, and worst forms of child labor in the formal and informal sectors. Since its founding in 1999, FLA has worked to resolve labor rights issues from factories to farms in global supply chains.
Globally, 160 million children aged 5 to 17 are in child labor.

About half perform hazardous work that places their health, safety, or moral development at risk.

Seventy percent of child labor occurs in agriculture.

Often in family subsistence and commercial farming.
Child Labor in the Vanilla Sector in Madagascar
FLA adds to the body of knowledge on child labor in the vanilla sector
The report documents the differences in non-compliance with labor standards on a plantation and smallholder farms. It also provides more than a dozen recommendations for vanilla sector stakeholders, with specific suggestions targeted at the government of Madagascar, multinational companies, and local processors and suppliers.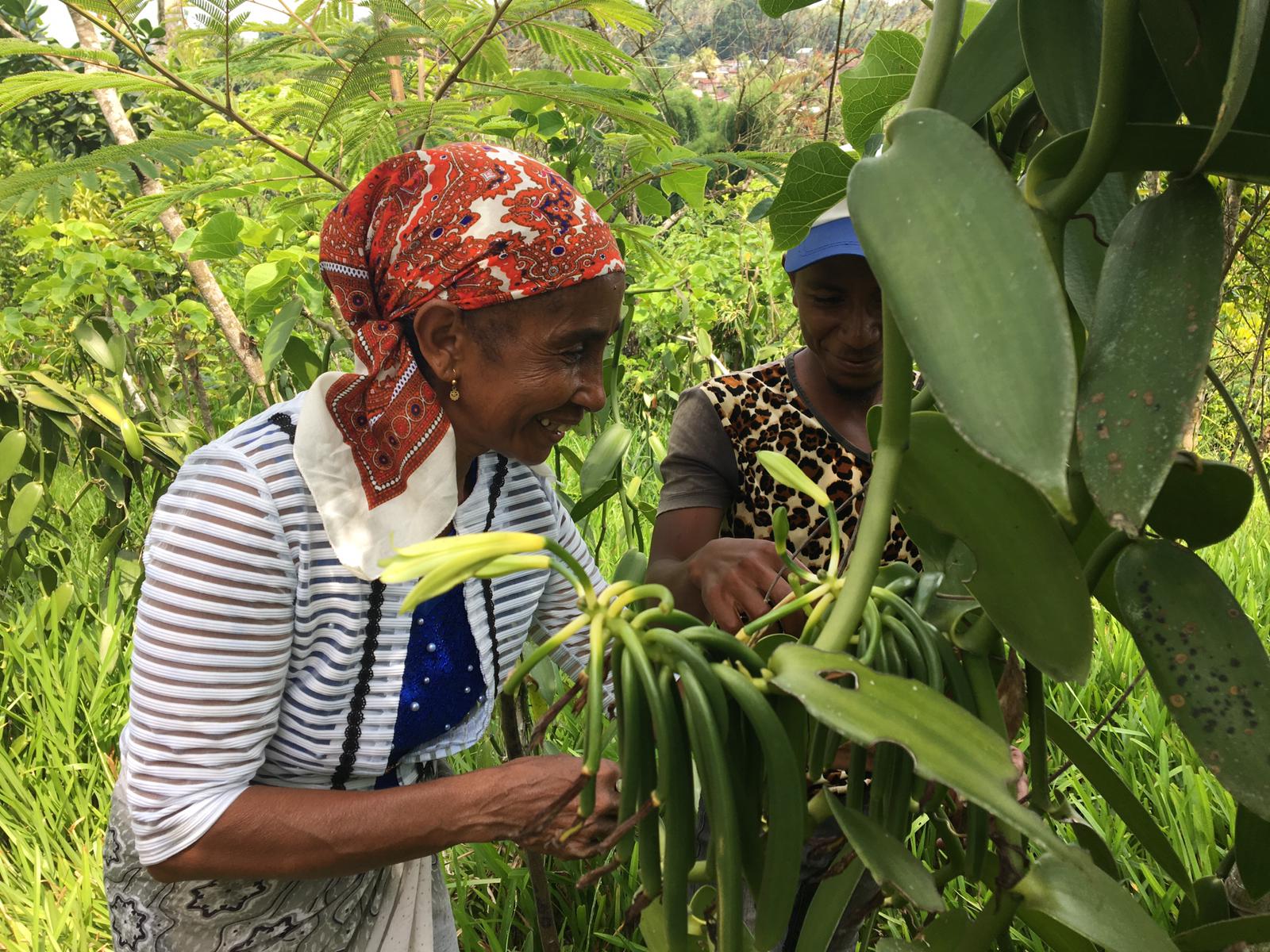 FLA efforts to address child labor in Türkiye
View Harvesting the Future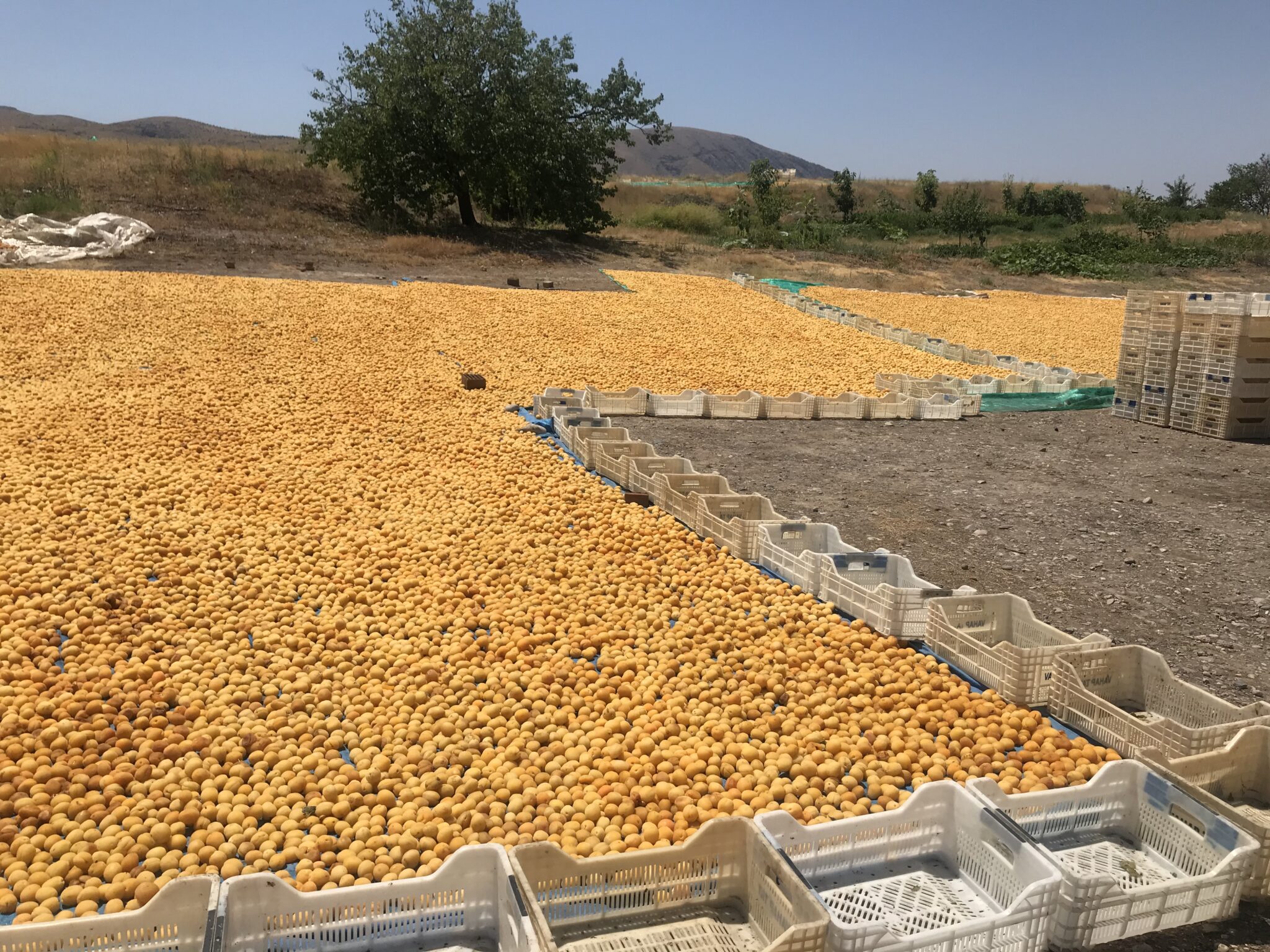 Harvesting the Future
View Strategies to reduce child labor in hazelnuts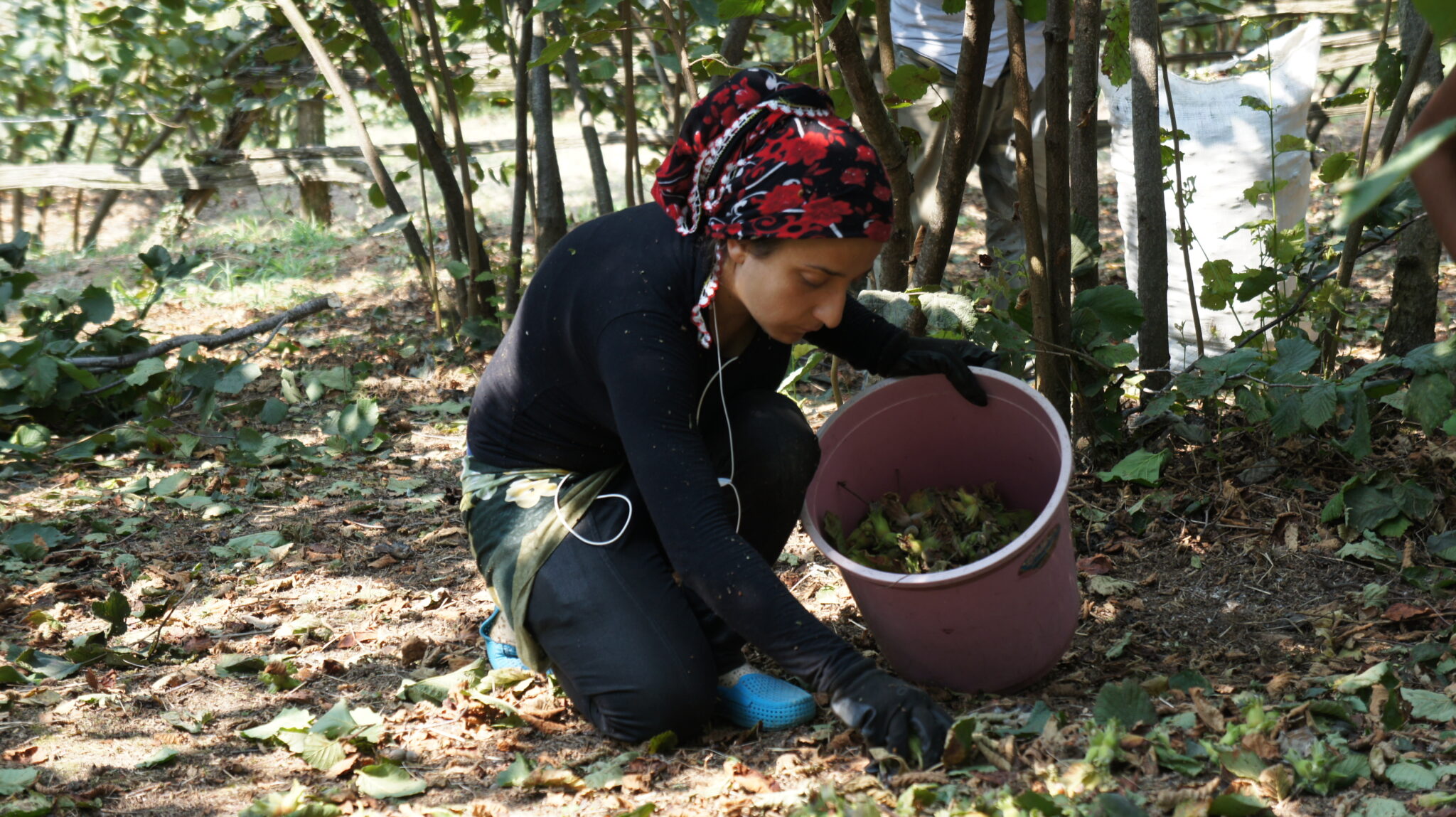 Strategies to reduce child labor in hazelnuts
View Mitigating child labor risks in cotton

Mitigating child labor risks in cotton
Child labor news from FLA