FLA is a multi-stakeholder initiative that invites participation from organizations committed to promoting fair labor around the world.
Members include companies, universities, and civil society organizations that are committed to protecting workers' rights through adherence to international labor standards.
Together, these stakeholders draw on FLA's expertise and their diversity of experience to learn from one another and develop ethical and equitable supply chains.
Are you a current FLA member? Sign-in here.
Interested in joining FLA? Learn more here.
See FLA members by type of organization
View Accredited Companies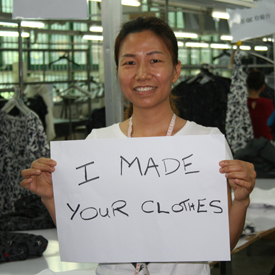 Accredited Companies
View Participating Companies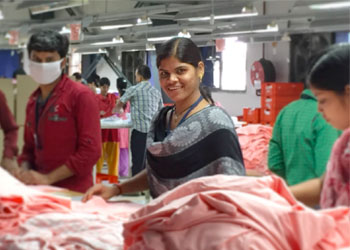 Participating Companies
View Participating Suppliers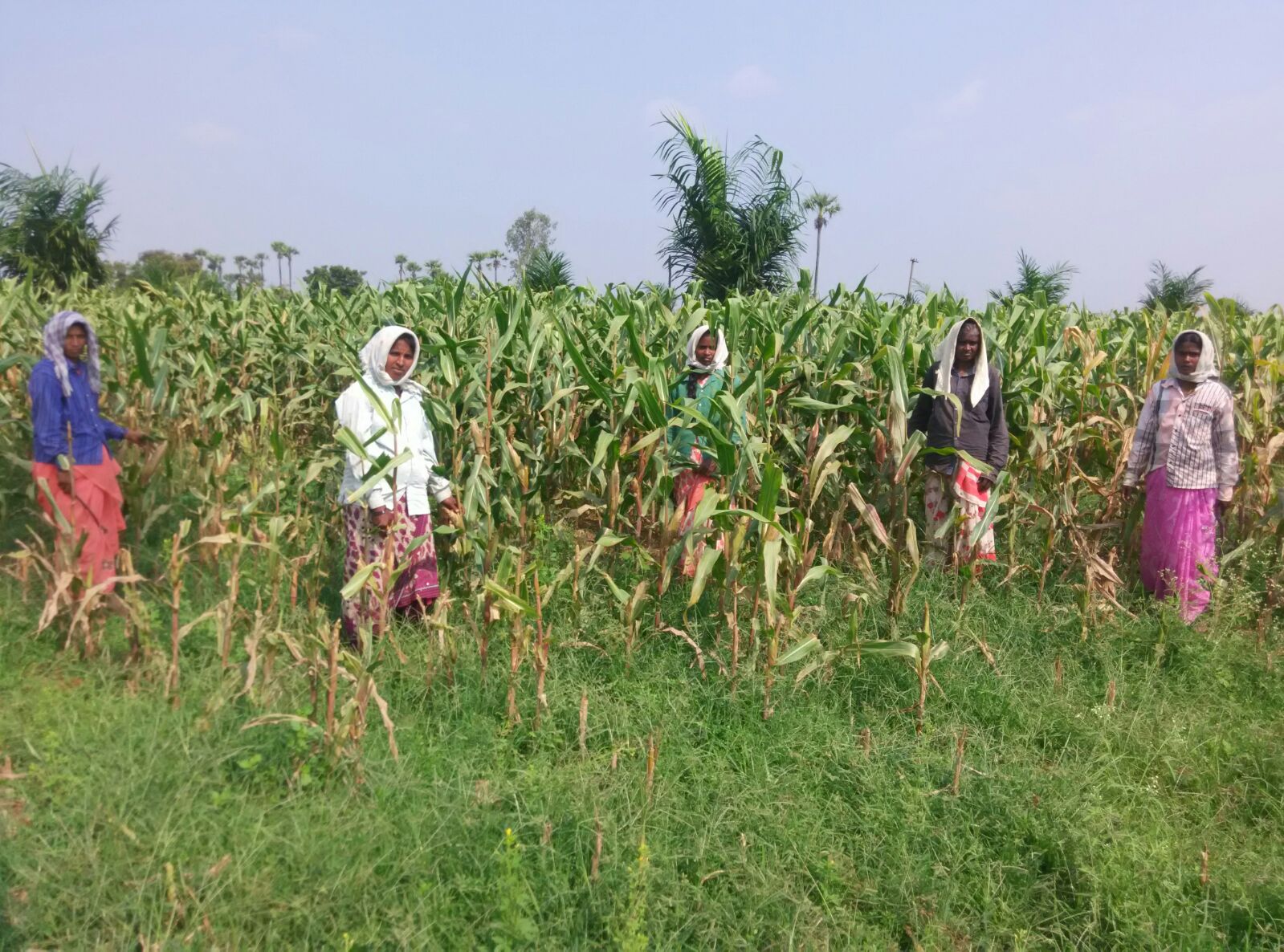 Participating Suppliers
View Colleges & Universities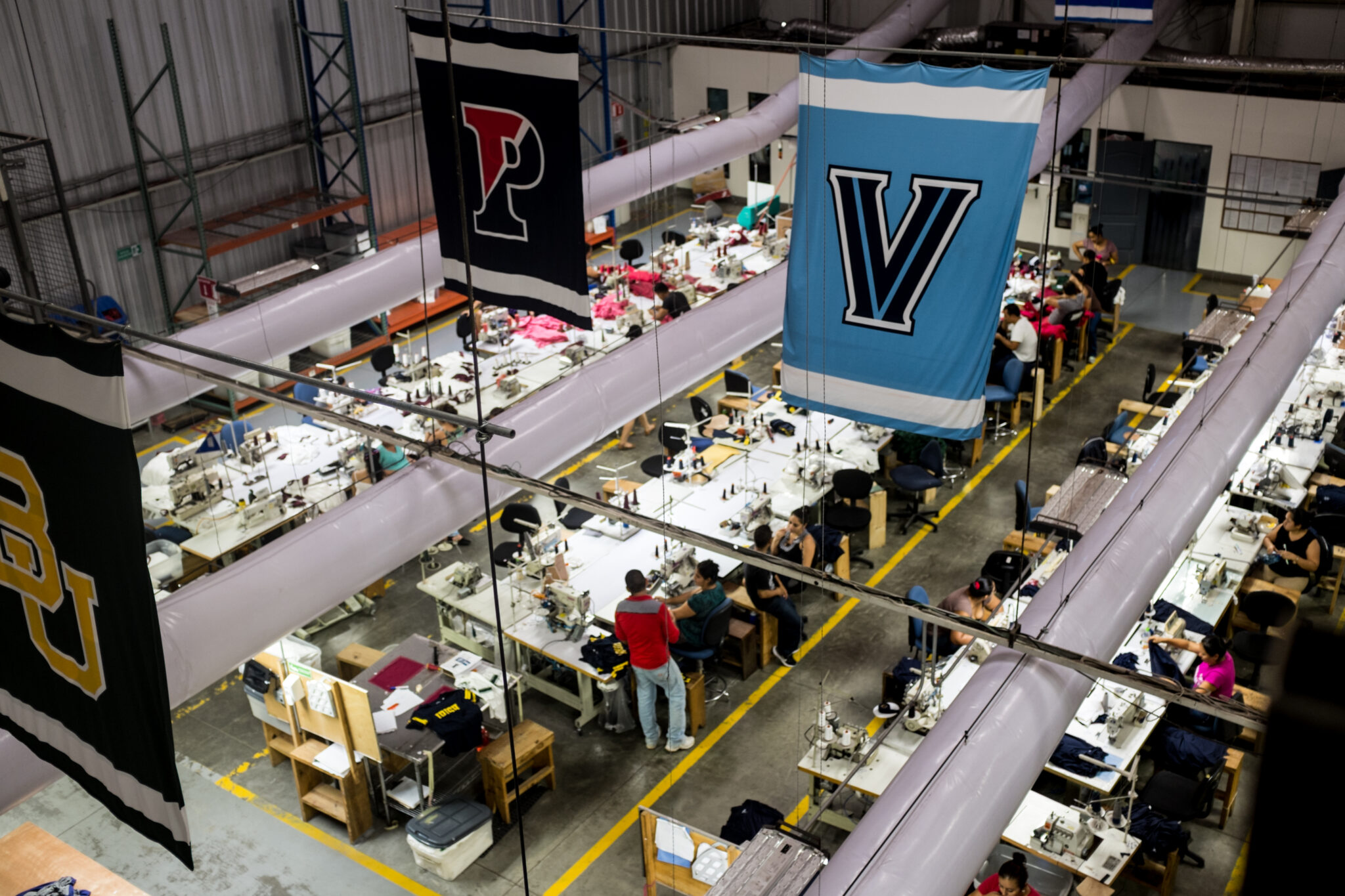 Colleges & Universities
View Civil Society Organizations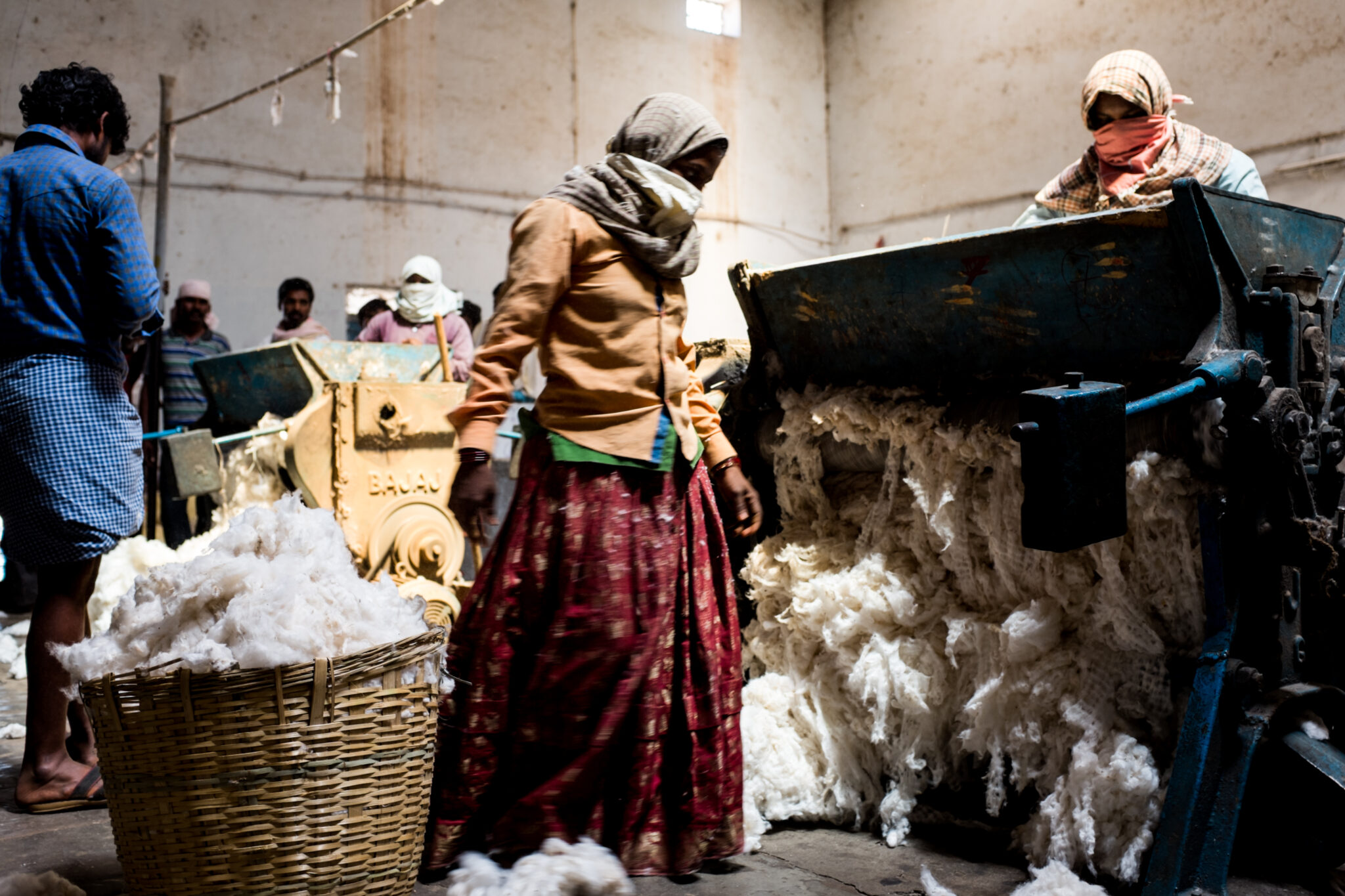 Civil Society Organizations
View All Members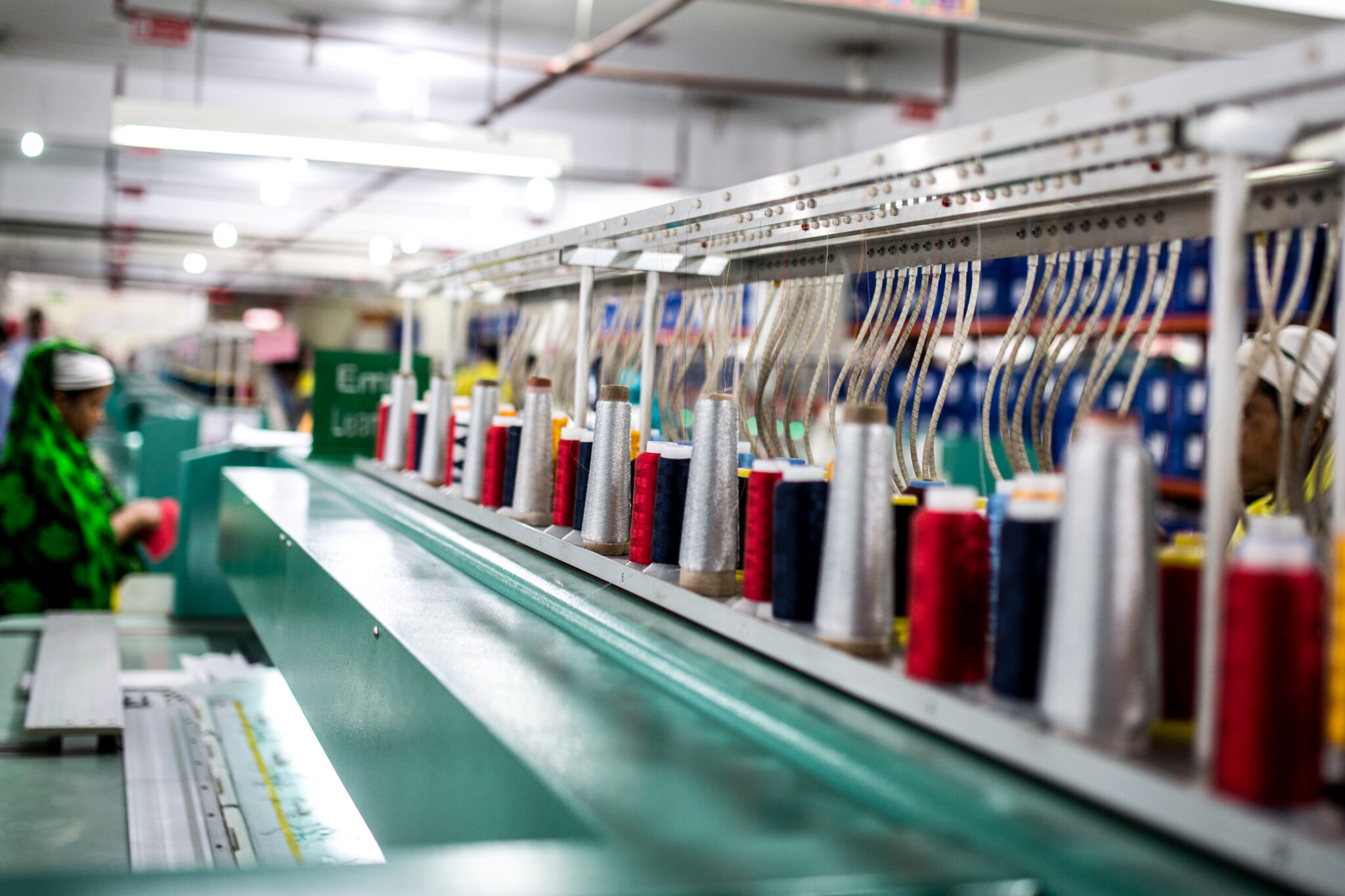 All Members
FLA membership
Did you know? FLA members are recognized around the world for their commitment to workers' rights.