A Pilot Project to Address Wage Improvement in India's Seed Sector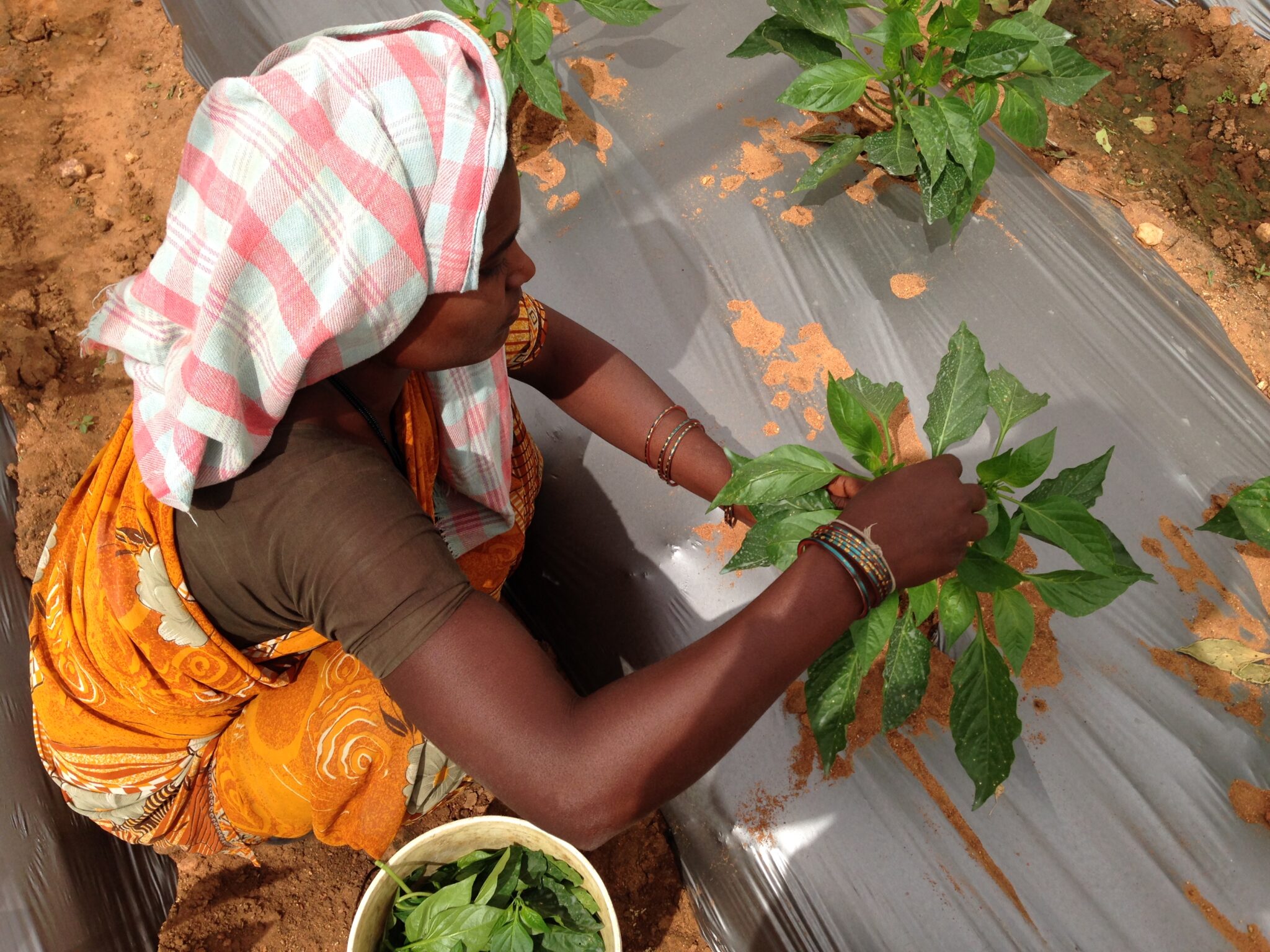 More than one billion people worldwide depend on agricultural work to make a living. Field production is exhausting work and often among the lowest paid, where legally required minimum wages – let alone living wages – far too often remain elusive.
Prevailing wages in the agriculture sector are often lower than the region's legal minimum wage, an unacceptable reality that leaves many hard-working Indians living in poverty. Faced with evidence of this problem in regions where it grows seeds for global commodities, Syngenta—one of the largest seed companies in the world—leveraged its affiliation with the Fair Labor Association to raise wages in two regions in India. This report provides an overview of its efforts, successes, challenges, and opportunities for collaboration.
Agricultural companies contribute to the wellbeing of the world, beginning in the rural communities where seeds and crops are cultivated. The strength of rural communities and the farmworkers who live in them depend upon the payment of fair wages, as much as their plantings rely on sunlight and water.
December 4, 2019
The findings show that a company can make important progress by taking action to understand and improve wages in their supply chains. While the efforts of individual companies can make a difference, the report concludes that for sustainable progress this challenge must be addressed as an industry, similar to joint efforts deployed to combat child labor on India's seed production farms.
Paying decent wages is the best remedy to many other labor issues. Similarly, a lack of decent wages is directly related to an increase in child labor and forced labor. While child labor has been greatly reduced in the past few years, persistent legal minimum wage violations threaten to erode that progress.
Seeds of Change is a resource for those who share the commitment to make agricultural supply chains more sustainable and a positive force for all workers. We call on other seed and agriculture companies to implement practices that will raise the prevailing wage well above the legal minimum.