arena Group Assessment for Accreditation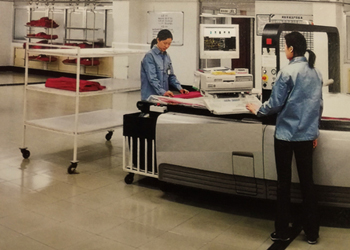 The FLA Board of Directors voted on February 8, 2017, to accredit arena Group's social compliance program.
The accreditation comes after the FLA conducted seven SCI assessments (China, Malaysia, Sri Lanka, Thailand, and Turkey), two field visits to shadow internal audits in China and Bulgaria, and one headquarters visit to Italy.
The accreditation report specifically recognizes as strengths arena's top management commitment, internal training programs, supplier training programs, and organization and analysis of social compliance data.