When a company joins the FLA its leadership makes a commitment to the Principles of Fair Labor and Responsible Sourcing and/or the Principles of Fair Labor and Responsible Production and agrees to uphold the FLA Workplace Code of Conduct in its supply chain.
Affiliated companies are assessed regularly against the principles. A company that adheres to the principles and benchmarks may be accredited by FLA.
The Fair Labor Workplace Code of Conduct and Fair Labor Principles are applied at different parts of the supply chain and work in tandem to protect laborers and improve working conditions.
FLA member companies implement the Fair Labor Principles at their company headquarters, and work with suppliers to implement the Workplace Code of Conduct and Compliance Benchmarks in the factory.
Fair Labor Principles focus on the systems, frameworks, policies, and procedures a company must have in place to ensure that workers' rights are respected in its global supply chain. The Principles look at how a brand integrates workers' rights into its decision-making process, how it will monitor factories, and how it will remediate non-compliance. The Fair Labor Workplace Code of Conduct is focused on the manufacturing facilities themselves; it sets out the standards that the factory must have in place to protect workers' rights.
FLA manufacturing standards
View Fair Labor Code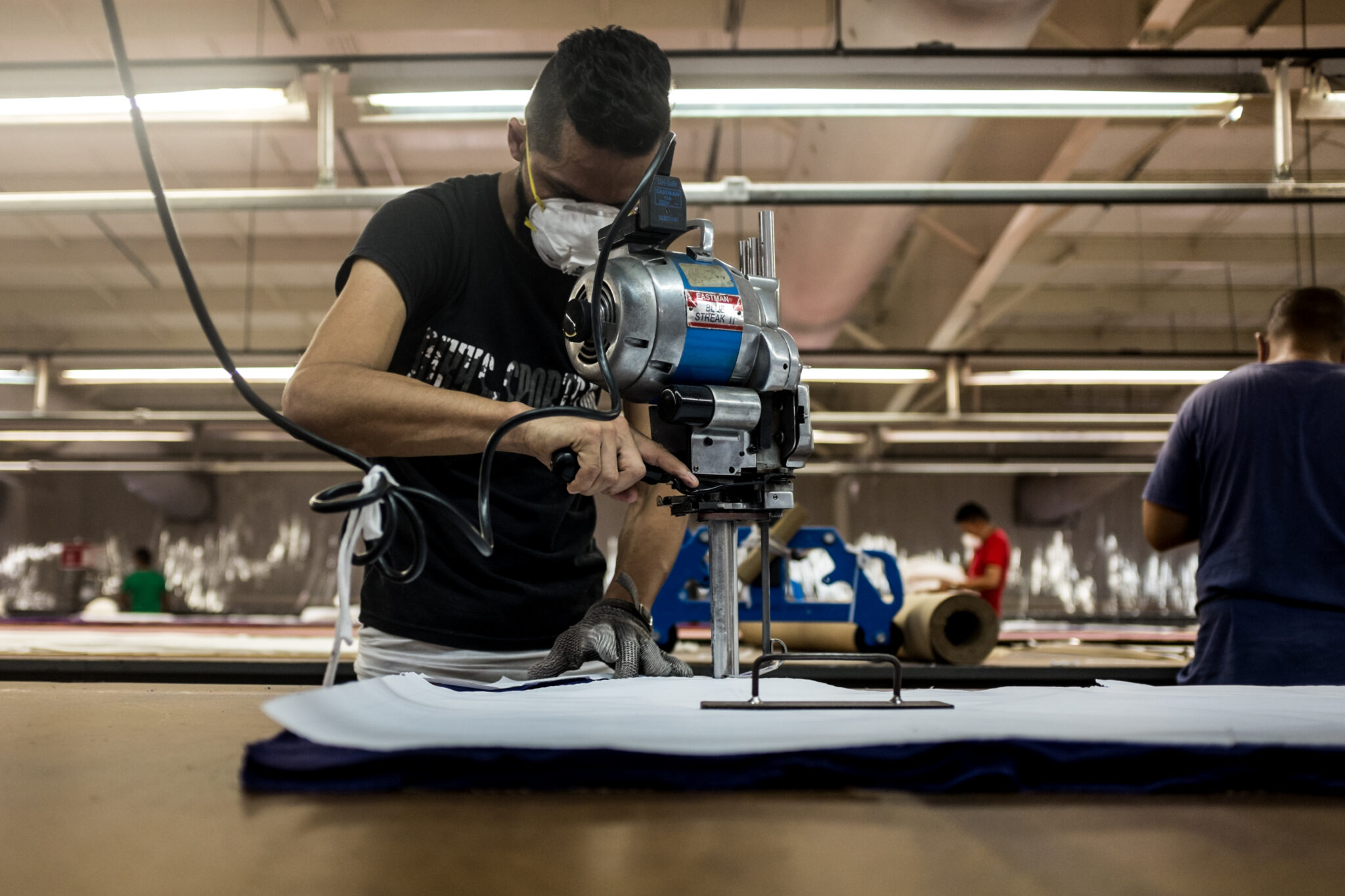 Fair Labor Code
View Principles of Responsible Sourcing and Production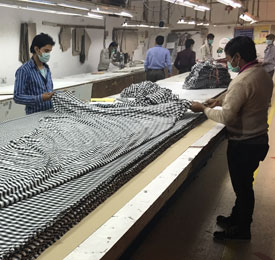 Principles of Responsible Sourcing and Production
When a company joins FLA, it commits to achieving accreditation of its social compliance program within five years of being approved as an FLA member. Companies are also required to actively participate in any FLA Investigations accepted through the third-party complaint channel.
FLA's accreditation evaluation sets a company on a concrete path to improving labor conditions in its Tier One and owned manufacturers. Each milestone represents key building blocks companies needs for an effective social compliance program that improves working conditions and worker well-being.
Steps toward accreditation for manufacturing companies and suppliers
Milestone 1: Governance and Internal Alignment
The company is onboarded to FLA's accreditation program, including FLA training on standards, tools, gap analysis, and initial recommendations. After onboarding, the company's commitment to workplace standards is aligned with FLA's Code of Conduct and Benchmarks; the company also begins developing headquarters-level systems for factory monitoring, grievance mechanisms and remediation. FLA reviews systems, policies and procedures in these areas through regular evaluation and engagement with the company.
Milestone 2: Implementation and Monitoring
The company continues to implement headquarter level systems for factory monitoring, grievance mechanisms, and remediation. The company also develops systems for staff training, responsible retrenchment and remediation, and begins wage data collection and analysis. FLA conducts factory assessments independently and provides feedback on improving the company's monitoring and remediation programs.
Milestone 3: Review and Improvement
While continuing to improve its monitoring and training systems, the company also formalizes systems for responsible purchasing and production and civil society engagement. Additionally, the company responds to feedback and recommendations from FLA to improve monitoring, remediation and business practices, and begins to develop a fair compensation blueprint to improve wages in the supply chain. FLA's independent factory assessments, shadow observations of audits and trainings, and the company's wage data collection and analysis continue.
Milestone 4: Full Implementation and Integration
FLA conducts a company headquarters assessment and interviews with civil society organizations, unions and other external stakeholders to confirm the company's daily business processes and decisions uphold FLA standards. FLA independent factory assessments, as well as remediation evaluations, continue; and the company makes a public commitment to uphold fair compensation in its factories.
After fulfilling all requirements, the company is reviewed by the Board of Directors for Fair Labor Accreditation, indicating comprehensive social compliance and demonstrated performance in protecting workers' rights. If approved by FLA's Board of Directors, the company is recognized as a Fair Labor Accredited Company on FLA's website.
Milestone 5: Maintenance
Following Fair Labor Accreditation, the company receives ongoing due diligence training and feedback from FLA, including factory assessments and regular evaluation of headquarters programs. Companies are expected to maintain and revise social compliance programs as FLA standards are updated.