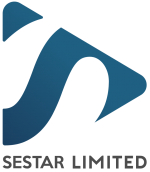 SESTAR is the parent company that brings together four international brands from the watersports and apparel industries: Starboard, Severne, Airush and SOMWR.
Not only do our products promote a healthy and active lifestyle but they aim to educate customers about the social and environmental impact of their purchasing decisions.
We are committed to creating a positive impact from each of the brand's development headquarters in Thailand, South Africa, Australia, and Germany to our distributors, consumers, and suppliers across the globe.