Piloting Strategies to Reduce Child Labor in the Hazelnut Harvest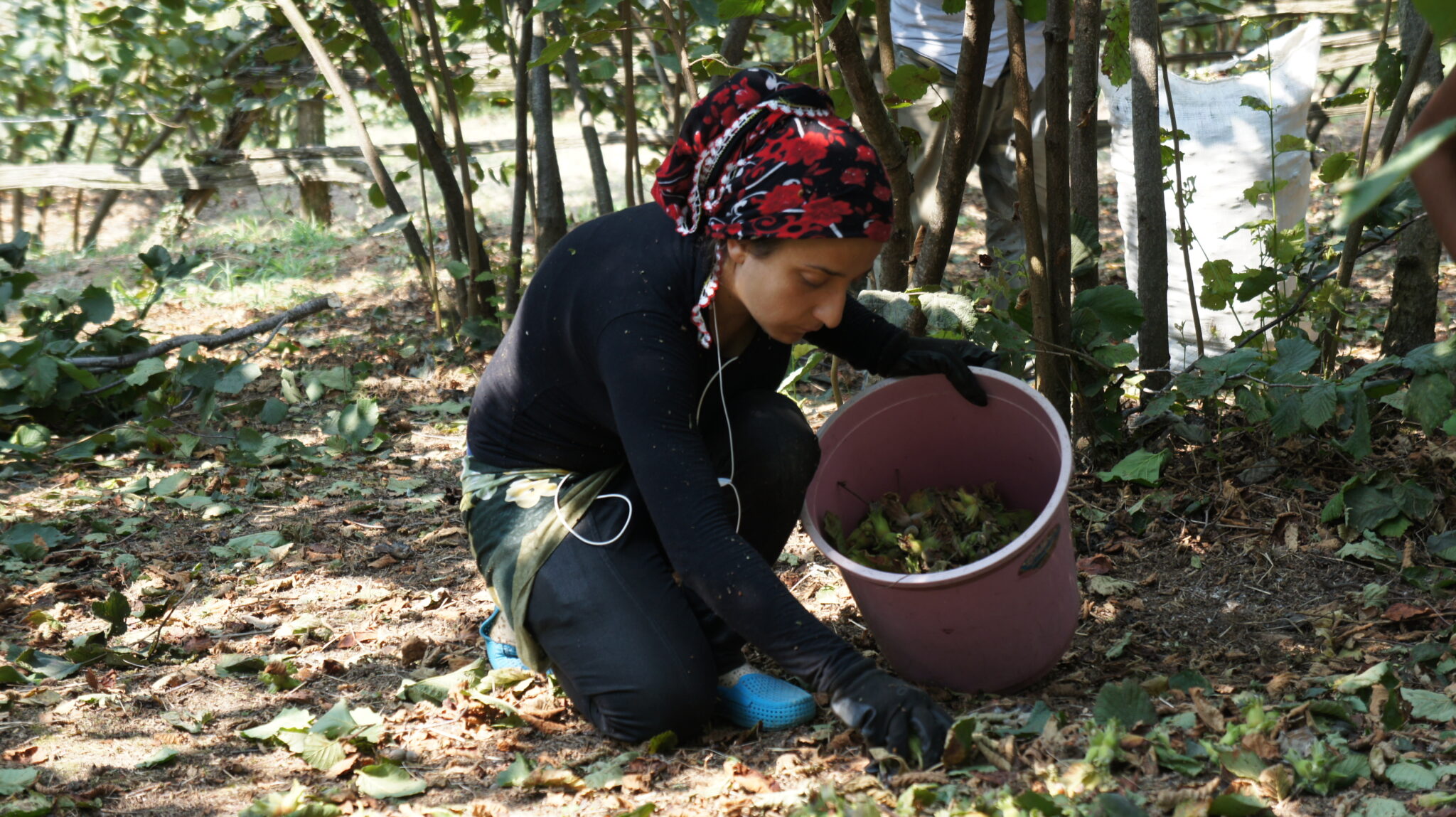 Around the world, there are more than 160 million children working, primarily in the agriculture sector.
FLA leveraged its decade of experience in the agriculture sector, leading a 31-month pilot program focused on reducing child labor for an at-risk and in-demand commodity: hazelnuts sourced from Turkey. Turkey is the world's largest producer and exporter of hazelnuts, representing about 70 percent and 82 percent of the world's production and exports of hazelnuts.
The pilot, made possible through the support of the U.S. Department of Labor's International Labor Affairs Bureau (USDOL-ILAB) and three FLA-affiliated companies —Nestlé, Olam, and Balsu— tested implementation of USDA guidelines on best practices for eliminating child and forced labor in agricultural supply chains. Under the pilot, stakeholders joined to combat the use of child labor and support ethical recruitment practices in the farming and production of hazelnuts in Turkey.
FLA helped to develop the U.S. Department of Agriculture Guidelines for Eliminating Child and Forced Labor in Agricultural Supply Chains, and through the implementation of the pilot, FLA and its partners developed and executed sustainable solutions for addressing child labor, such as providing safe spaces for children as an alternative to work, and training workers, farmers, labor contractors, and company staff on child labor issues.
Over the course of the pilot program, FLA assessed and collected data that provided valuable information regarding the hazelnut supply chain and worker profiles in Turkey.
In Fall 2017, FLA commissioned research in three countries to gauge consumer purchasing behaviors and awareness of labor conditions in agricultural products.