Fair Labor Agriculture Alliance
The Fair Labor Agricultural Alliance is a multi-stakeholder platform created and convened by FLA as part of its work to improve working conditions and human rights in agricultural supply chains.
FLAA brings together like-minded stakeholders, creating opportunities to share, learn, and collaborate through on-the-ground efforts to remediate supply chain labor issues and identify solutions that benefit the larger agriculture sector.
Landscape approach
Agricultural supply chains are multi-faceted, making farm-level issues such as forced labor or child labor challenging to address. Some agriculture supply chain issues result from practices such as irresponsible recruitment and others from systemic issues such as poverty, illiteracy, or poor enforcement of existing laws.
Remediating these concerns requires actions beyond the efforts of a single company. The real solution is a concerted approach by many companies working closely with government and civil society.
This approach is in everyone's best interest – workers, their employers, the government agencies that serve them, and the investors, consumers, and civil society organizations that demand that companies know their full supply chain and remain accountable for human rights.
FLAA pursues a landscape approach involving diverse stakeholders with similar sustainability interests to address in a given ecosystem, which can vary in size, from a community to a region to a country.
The landscape approach is especially useful for companies that want to move beyond the limits of certification, focus on sustained remediation, subscribe to the idea of creating shared value, and aim to deliver outcomes that link to the United Nations Sustainable Development Goals.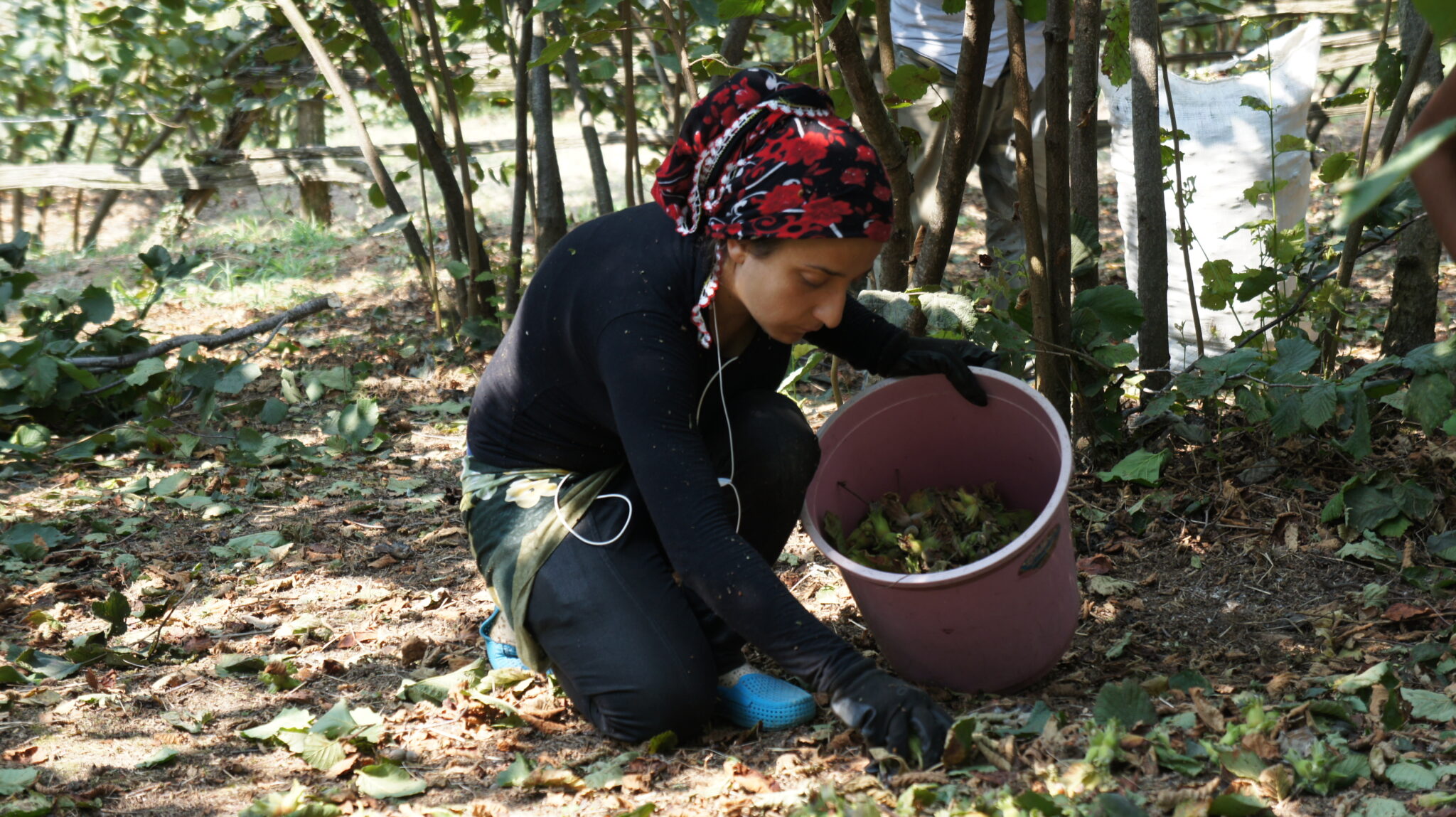 FLAA in action
FLA, in cooperation with its members that include agricultural companies such as Nestlé, Balsu, and Olam and an array of other companies, suppliers, and partners, collaborated on phase one of the Harvesting the Future project to improve recruitment and employment practices among seasonal migrant agriculture workers in Turkey.  Phase two launched in 2021.
Learn more about Harvesting the Future